Intel Skylake owners will need to upgrade to Windows 10 by July 2017
Microsoft will cut support for Skylake-based processors in Windows 7/8.1, starting in July 2017.

Published Sun, Jan 17 2016 10:28 PM CST
|
Updated Tue, Nov 3 2020 12:02 PM CST
An interesting story has floated to the surface of the Internet over the weekend, where Microsoft has announced it will not support older operating systems on new platforms, in the very near future.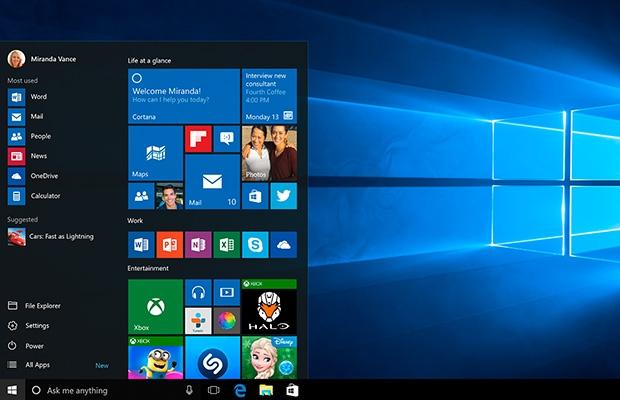 The company wrote: "Through July 17, 2017, Skylake devices on the supported list will also be supported with Windows 7 and 8.1. During the 18-month support period, these systems should be upgraded to Windows 10 to continue receiving support after the period ends. After July 2017, the most critical Windows 7 and Windows 8.1 security updates will be addressed for these configurations, and will be released if the update does not risk the reliability or compatibility of the Windows 7/8.1 platform on other devices".
Considering Intel's Skylake architecture isn't that old at all, it's concerning that Microsoft will drop support for Skylake processors in Windows 7/8.1 next July. The Redmond-based OS giant has added that operating systems like Windows 7 were never designed for the latest and greatest technological advances we have on PC.
Microsoft added: "Windows 7 was designed nearly 10 years ago before any x86/x64 SOCs existed. For Windows 7 to run on any modern silicon, device drivers and firmware need to emulate Windows 7's expectations for interrupt processing, bus support, and power states- which is challenging for Wi-Fi, graphics, security, and more. As partners make customizations to legacy device drivers, services, and firmware settings, customers are likely to see regressions with Windows 7 ongoing servicing".
Related Tags