Codemasters will be hosting a session at GDC 2016, where they will be talking about their EGO Engine 4.0, which has support for DirectX 12.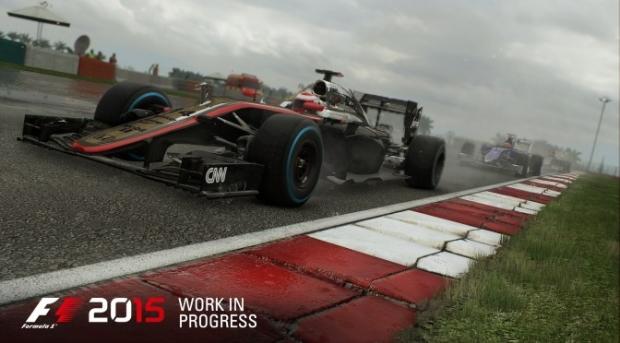 The description of the GDC 2016 session teases: "Codemasters present a post-mortem on their new rendering engine used for F1 2015 detailing how they balanced the apparently opposing goals optimizing for mainstream processor graphics, high-end multi-core and DX12. The F1 2015 engine is Codemasters' first to target the eighth generation of consoles and PC's with a new engine architecture designed from scratch to distribute the games workload across many cores making it a great candidate for DX12 and utilise the processing power of high-end PC's".
It continues: "This session will show the enhanced the visuals created using a threaded CPU based particle system without increased the GPU demands and also cover the changes made to the engine while moving from DX11 to DX12. We will also discuss the graphics effects added using the new DX12 features Raster Ordered Views (AVSM and Decal Blending) and Conservative Rasterization (Voxel based ray tracing) adding even greater realism to the F1 world".
So it looks like DX12 support will be found in the game, with the description finalizing the session, adding: "into the main architectural changes needed to move successfully to DX12 and realise a performance benefit together with an understanding of some of the new effects possible with feature level 12 capable hardware".