Oculus founder Palmer Luckey has been giving some golden nuggets of information thanks to his AMA session on Reddit, where he even referenced the failed Virtual Boy from Nintendo.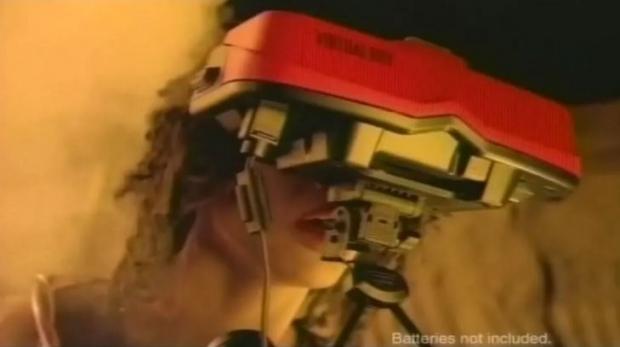 Palmer responded to a Reddit member asking on his comment for the Virtual Boy, where he said that it doesn't qualify as true VR. Palmer said the Virtual Boy had "[no] head tracking, low field of view, [and was] essentially a monochrome 3DTV". He added that the Virtual Boy failing was a "real shame, too, because the association of the Virtual Boy with VR hurt the industry in the long run".
Palmer did say one positive thing about Nintendo's 'VR' device, is that "It did have the first LED display in a consumer device, though - probably the best contrast of any display up to that point!"
During the AMA, Palmer said Oculus is against jump scares in VR, but he also said that the PlayStation VR isn't as high-end as the Oculus Rift, too.