The Division will hopefully be one of the best-looking games of 2016, thanks to its impressive in-house Snowdrop engine. Ubisoft Massive has spent years on the engine, with it paying off for The Division.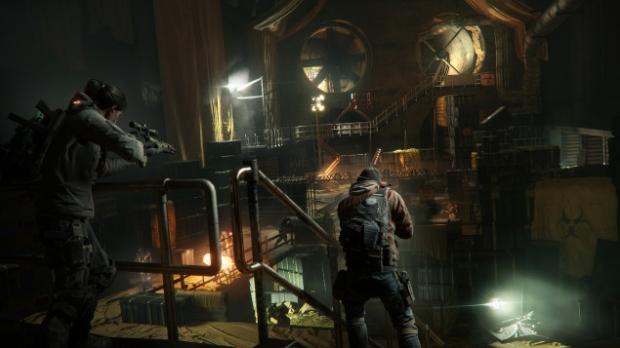 During the "Tom Clancy's The Division" session at this year's GDC, Nikolay Stefanov, Technical Lead at Ubisoft Massive will detail more about the Global Illumination effects in the game. We already know that there is the great physically-based rendering pipeline for The Division, too.
The briefing teases some details on the GI effects in The Division: "Our implementation is based on radiance transfer probes and allows real-time bounce lighting from completely dynamic light sources, both on consoles and PC. During production, the system gives our lighting artists instant feedback and makes quick iterations possible".