'Mad Max' director settles on sequel story
But wants to film a smaller story before returning to the franchise.

Published Sun, Jan 10 2016 9:10 PM CST
|
Updated Tue, Nov 3 2020 12:02 PM CST
Last year's 'Mad Max: Fury Road' was a phenomenal piece of art, which was far, far better than anyone would have assumed. Moreover, it's $375 million worldwide gross (not too shabby for an R rated film) confirmed that there was demand for more 'Mad Max' adventures 35 years on, even without star Mel Gibson. Now, it looks like we'll be seeing more of Max in the not too distant future.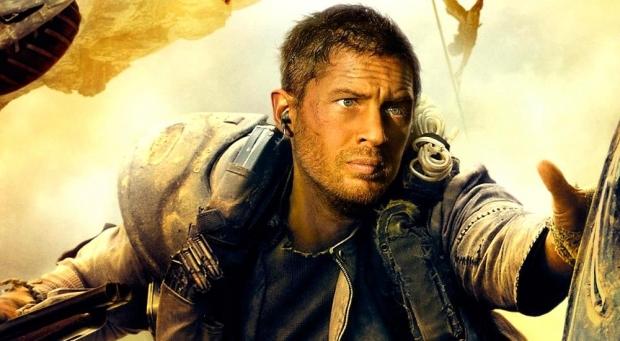 Director George Miller spoke to Entertainment Weekly Radio and confirmed that he had decided the plot of the fifth film in the franchise, and is "certainly having conversations about it." Could we be seeing more of Charlize Theron's Furiosa? Miller didn't let much slip, saying "Yeah, she's a pretty compelling character so it would be great to tell her story. Her backstory is really interesting. We only allude to it in this movie because this movie is on the run; people don't have much time for recreational talk. But you pick up, you have a sense of her having gone through stuff. That's what the film is trying to do. You're trying to put a lot of iceberg under the tip, I like saying."
Still, another film could be a number of years away, with Miller wanting to do a smaller film in the interim; "something that's contemporary that we can get through fairly quickly. And something with not too much technical difficulty. Something more performance-based and so on, just to clear the exhaust."
Related Tags