Oculus 'don't make money on the Rift' at $599
With the price locked at $599, Oculus founder Palmer Luckey says 'we don't make money on the Rift'

Published Thu, Jan 7 2016 1:31 PM CST
|
Updated Tue, Nov 3 2020 12:02 PM CST
CES 2016 - Oculus opened up pre-orders on the Rift yesterday, with gamers split on the thought of $599 for their VR headset.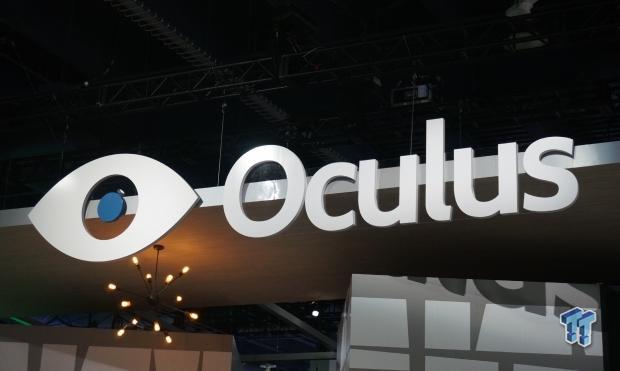 Oculus founder Palmer Luckey took to Reddit, where he said: "To be perfectly clear, we don't make money on the Rift". He added: "The Xbox controller costs us almost nothing to bundle, and people can easily resell it for profit. A lot of people wish we would sell a bundle without "useless extras" like high-end audio, a carrying case, the bundled games, etc, but those just don't significantly impact the cost".
Palmer continued, where he said: "The core technology in the Rift is the main driver - two built-for-VR OLED displays with very high refresh rate and pixel density, a very precise tracking system, mechanical adjustment systems that must be lightweight, durable, and precise, and cutting-edge optics that are more complex to manufacture than many high-end DSLR lenses. It is expensive, but for the $599 you spend, you get a lot more than spending $599 on pretty much any other consumer electronics devices - phones that cost $599 cost a fraction of that to make, same with mid-range TVs that cost $599. There are a lot of mainstream devices in that price-range, so as you have said, our failing was in communication, not just price".
Related Tags