This fan-made Millennium Falcon is the envy of all Star Wars Lego sets
A dedicated Star Wars fan spent a whole year making this epic Millennium Falcon Lego set.

Published Mon, Dec 28 2015 5:33 PM CST
|
Updated Tue, Nov 3 2020 12:02 PM CST
With Star Wars: The Force Awakens still fresh in our hearts, one amazingly dedicated Star Wars fan re-creates Han Solo's legendary smuggling ship in Lego form.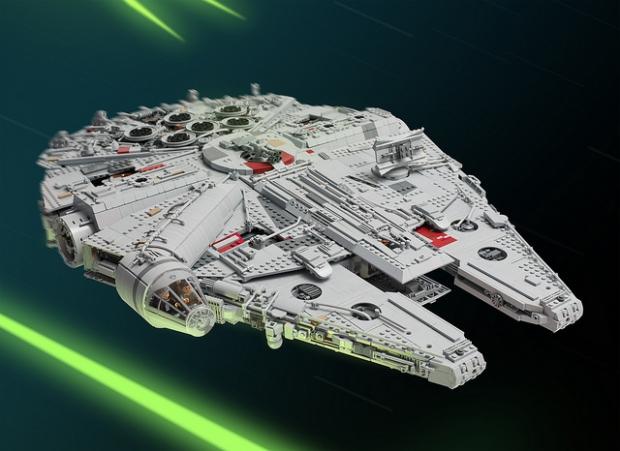 Some people use paint to make art, others use shadows, clay or even glass bottles. And some, like this talented brick-building guru, use Legos. As a die-hard Star Wars and Lego fan, I have a soft spot for fan creations set in the Lego universe. I often peruse amazing creations for personal enjoyment, marveling at technical spectacles that combine the sheer nostalgic joys of two of my favorite things.
I've seen quite a few Lego creations in my time, but Marshall Banana's rendition of the Millennium Falcon may take the cake as one of the best. Marshall's creation perfectly reflects the "fastest hunk of junk in the galaxy" in all of its curving splendor, but this kind of craftmanship calls for extreme dedication: Marshall spent a full year piecing together this massive 7,500 piece masterpiece.
Lego does have official Millennium Falcon sets, ranging from the meh-inducing 1,329 piece set from The Force Awakens to the ultra-expensive 5,000 piece Ultra Collectors Edition Millennium Falcon set that goes for $6,000 on Amazon.
Of course, Marshall's Lego recreation of the infamous Corellian YT-1300 light freighter utterly smashes those sets into the dust. Check out the picture gallery below and prepare for quite a bit of nostalgic nerdage.
For even more Lego Star Wars, be sure to check out Marshall's full Flickr page. He's created everything from the Jawa Sandcrawler, Luke's X-Wing starfighter, the meteor chase scene between TIE Fighters and the Falcon (which are still better than the official Lego sets!), an AT-ST attack on Endor, and even a Snowspeeder.
Honestly, I think Lego should hire this guy and give him the reins to the Star Wars universe.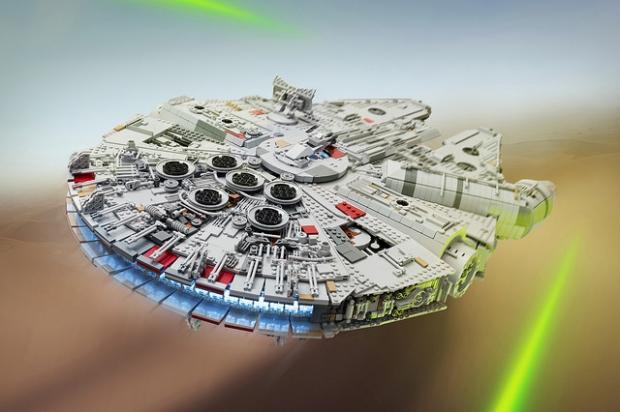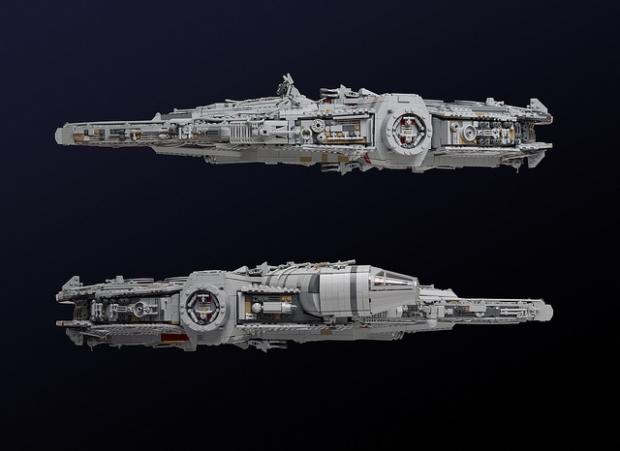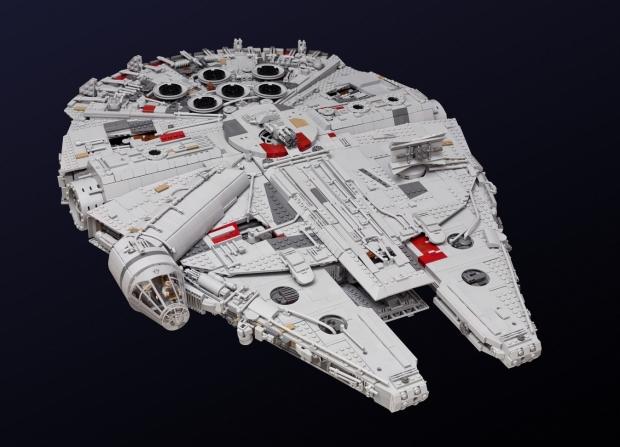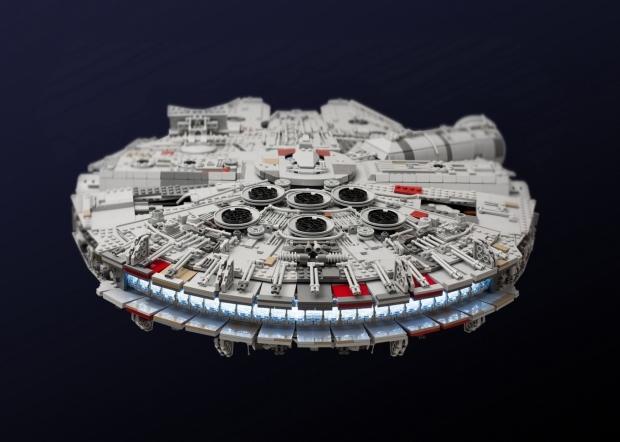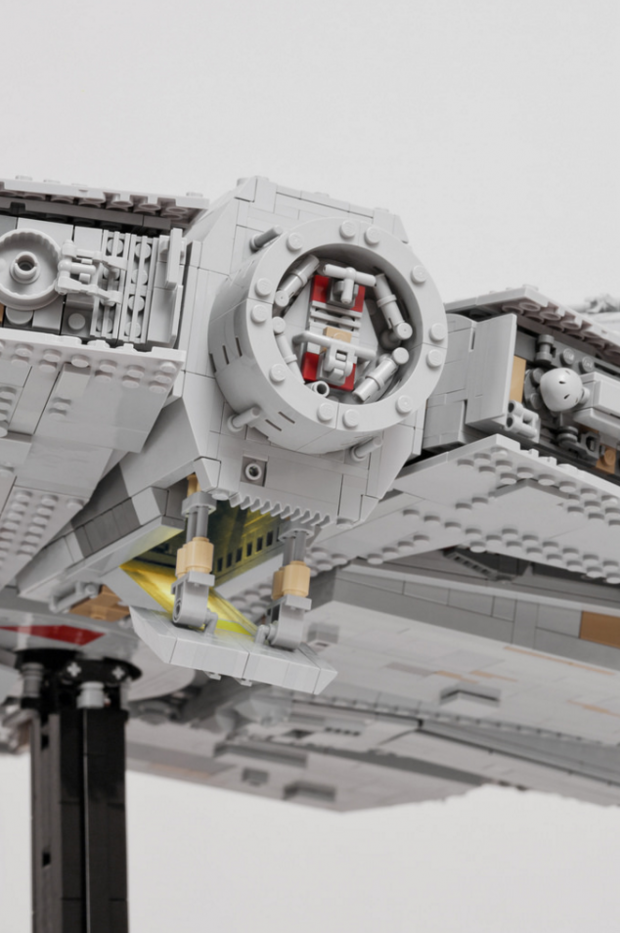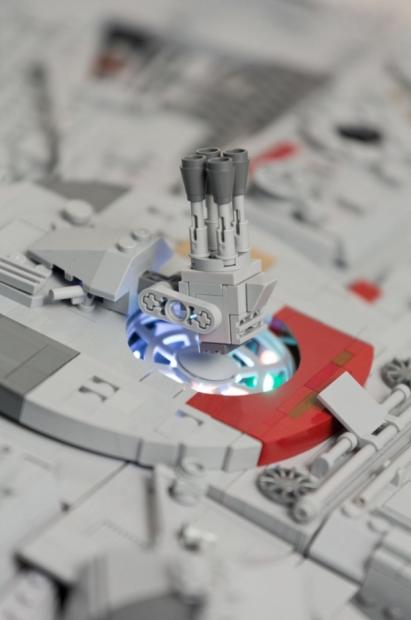 Related Tags