Crew member on the new Resident Evil movie dies, crushed by Hummer
Resident Evil: The Final Chapter crew member has been crushed to death under a US Army issue Hummer.

Published Thu, Dec 24 2015 8:14 AM CST
|
Updated Tue, Nov 3 2020 12:02 PM CST
During the filming of the latest, and last Resident Evil movie, a crew member has died in a horrific on-set accident.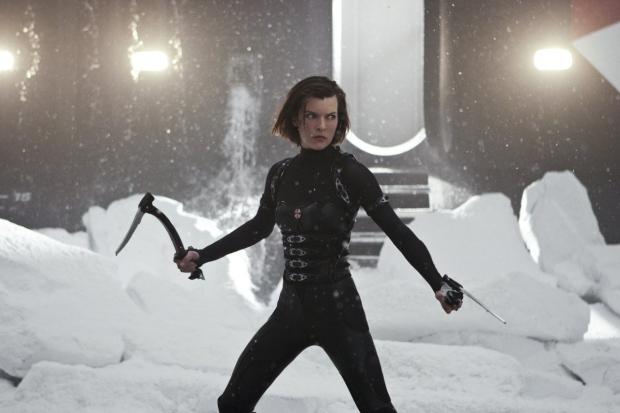 South African website IOL reports that 34-year-old Ricardo Cornelius was severely injured during the filming of Resident Evil: The Final Chapter, when a US Army issue Hummer fell on top of him on the film's set in Cape Town. Cornelius died in hospital on December 3.
Reports state that the Hummer was standing on a small platform, which then tilted when it was being manually rotated. The vehicle fell, landing on Cornelius. But it gets worse. He was rushed to the hospital and placed on life support, with his wife telling IOL "At the hospital, doctors said they had to take him into theatre as soon as he arrived".
She continued: "His heart stopped and they were fighting for his life but managed to revive him again. The doctors said his lungs were completely flat and he was bleeding a lot. He was unconscious and he was already on life support. I held his hand and I told him not to leave us because we need him and he is a strong man. I spoke to him but the doctors said he didn't know what was going on around him. We were with him for about an hour, then he died".
Cornelius' wife said that All Access Crew, the company that her husband worked for, compensated her financially - but has now stopped communicating with her.
Related Tags