While we wrote that relatively small 'Western Nations' such as Australia are under possible infrastructure hacker threat due to low-security measures, news has come to light that a New York dam was infiltrated by Iranian hackers back in 2013.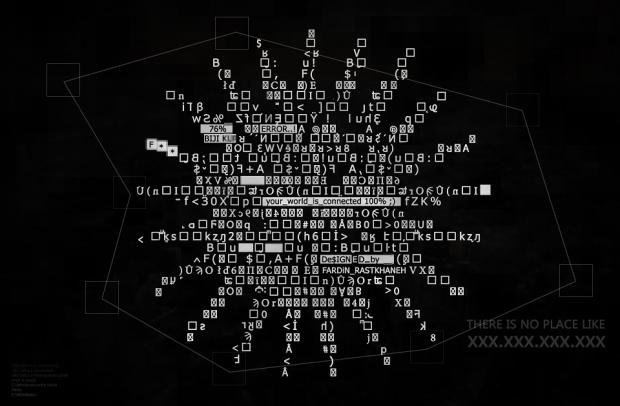 With the dam being located no more than 20 miles from New York City, this Iranian hack likely came around thanks to Leon Panetta, ex-Defense Secretary, calling out Iran's hacking prowess in October 2012, putting Governments on high alert for possible hacker threats. With this hack taking place and being kept under the covers until recently, it's just one example of how infrastructure infiltration is a very real threat.
This classified dam is one of the very few public accounts of infrastructure control loss, with all major suppliers of electricity, sewage, water and more all linked to the internet.