After being quoted as the most popular EA BETA in history, the player count for Star Wars Battlefront has continued a steady decline since its official launch.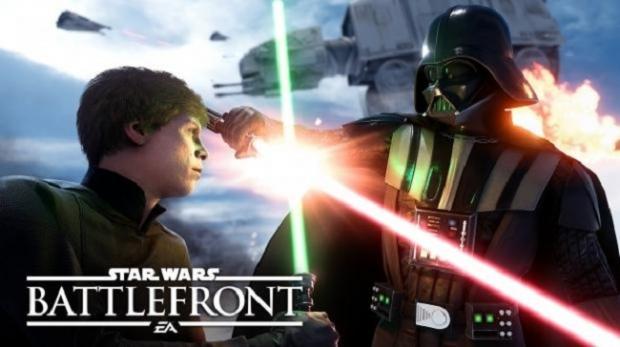 While the PlayStation 4 edition seems to be travelling along well at a peak of 91.1k players over the last 24 hours, the PC player count has taken a massive hit. We reported three weeks ago that this title was sitting pretty at a PC player peak of 33,337, with today's reading on SWBstats telling us that this peak has slipped further down to 15,756 at the time of writing this article.
Paired with 12,061 current players at the time of writing this report, this concurrent number ranks EA's latest poster child release at lower than titles such as Counter Strike 1.6, DayZ and another new-release title, Call of Duty: Black Ops III. According to Steam's stats page, the lower Battlefront 24 hour peak now mean that it ranks under Euro Truck Simulator 2.