Can we expect an Oculus Rift release date at CES 2016?
Will Oculus steal the VR show at CES 2016 with an official Rift announcement?

Published Thu, Dec 10 2015 10:43 AM CST
|
Updated Tue, Nov 3 2020 12:02 PM CST
Big showcases like CES are perfect springboards for new product announcements and reveals, and with virtual reality expected to take hold in 2016, its pertinent that VR will be a major focus for the event. Despite HTC revealing an April 2016 release for the Vive VR, Oculus hasn't countered, but can we expect an official Oculus Rift release date at CES 2016?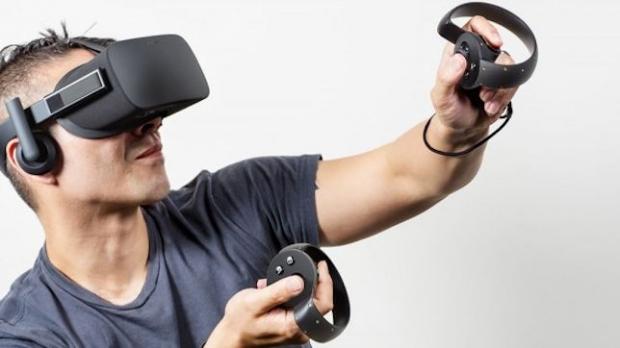 Anshel Sag, analyst at Moor Insights and Strategy, told us exclusively that he fully expects a final Oculus Rift release date at CES 2016. "I think we'll get pricing and availability info (and orders) at CES and they'll probably ship low quantities around CES and volume weeks later with normal shipments later in the quarter."
Although Facebook-owned Oculus VR is seen as the pioneer in virtual reality tech, it wasn't the first to formally announce a concrete window of availability. HTC and Valve jumped the gun with their promise of a release in 2015, which was ultimately delayed into 2016. After delays and speculation, HTC revealed a final April 2016 window for the HTC Vive VR. Amid the promises of its competitors, Oculus VR took the conservative approach with a Q1 2016 window for the Rift CV1.
As for pricing, Palmer Luckey said in the past that the Oculus Rift will cost "north of $350", however Anshel Sag projects that the price could actually be anywhere from $400-500. "The final price will likely be between $400 and $500. Initial rumors among VR experts many months ago had the price pegged at $500 for the Oculus Rift, but I believe that may have come down a bit. At this point, I believe we will see a price between $400 and $500 dollars, primarily because I don't believe Oculus has the scale or manufacturing experience (Facebook included) to pull it off at a cheaper price."
The good news is that the Oculus Rift won't require an immensely powerful video card. Oculus VR has said that an NVIDIA GTX 970 will power "everything" on the Oculus storefront.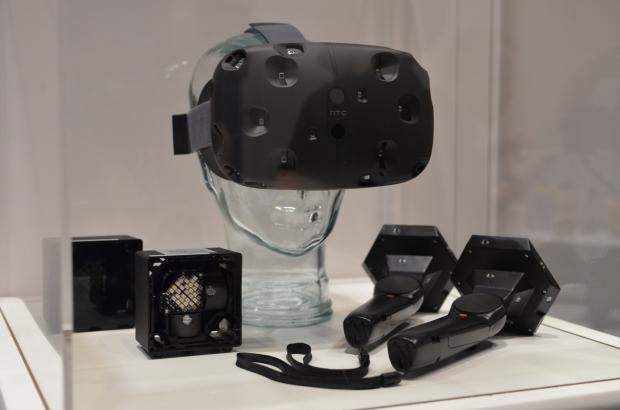 The Vive VR, on the other hand, is a different story. Games like Elite Dangerous on the Vive VR require a whopping minimum requirement of 16GB of RAM and a NVIDIA GTX 980, hinting that the Vive VR will be a more premium headset. The Vive supports room-oriented VR tracking with its Lighthouse peripherals, offering more robust immersion. As the whole package consists of the headset, controllers, and Lighthouse sensors, the Vive VR will likely eclipse the Oculus Rift regarding cost.
"Oculus definitely wants the rift to be the premiere solution, but I think a lot of people agree that the HTC Vive is the real premiere solution," Anshel Sag iterated, highlighting that the Vive VR's peripherals and hardware will make it a more costly solution. "But the Vive requires more space and will very likely be more expensive."
Whatever the case may be, we do know that Oculus will show up at CES 2016 in full force. The company has a massive booth on the show floor to ensure all eyes are on the Rift. TweakTown will be in attendance at CES 2016 to check out the VR tech, so be sure to keep your eyes opened in the coming weeks.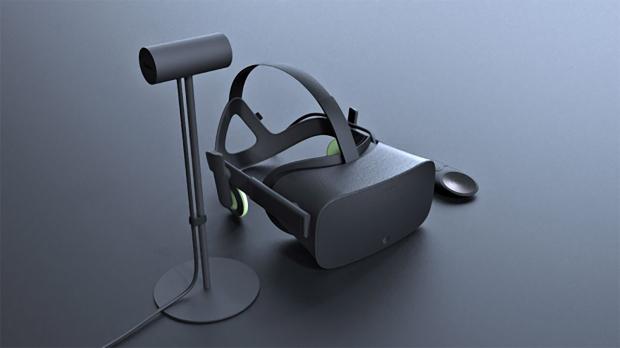 Related Tags