Pouring cold water on rumours that Chris Pratt might be looking at donning Indiana Jones trademark bull whip and fedora, co-creator and director Steven Spielberg has declared that star Harrison Ford will return as the treasure hunter - or the film won't happen at all.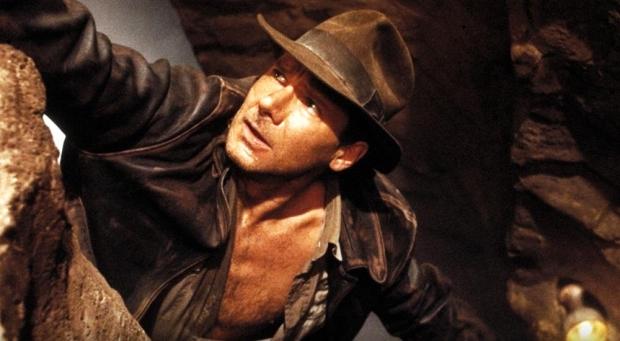 Speaking to Screen Daily, Spielberg states that "I don't think anyone could replace Harrison as Indy. I don't think that's ever going to happen. It's certainly not my intention to ever have another actor step into his shoes in the way there have been many actors that have played Spider-Man or Batman. There is only going to be one actor playing Indiana Jones and that's Harrison Ford."
While that seems a pretty definitive statement on the future of the 'Indiana Jones' franchise, despite his relative health, at 73 years of age Harrison Ford can't keep doing the action required of the role forever, so they'll want to get moving on a fifth entry as soon as possible. As long as it's better than 'The Kingdom of the Crystal Skull', then I'm in. Ah, who am I kidding. I'd be in anyway.