Bethesda shipped 12 million copies of Fallout 4 for day one sales
Bethesda shipped 12 million copies of Fallout 4 for day one sales, pulled in $750 million.

Published Mon, Nov 16 2015 10:43 PM CST
|
Updated Tue, Nov 3 2020 12:03 PM CST
Last week we reported that Bethesda had secured a huge $750 million from Fallout 4, but this is because the company shipped some 12 million copies worth $750 million, but this number doesn't represent $750 million in actual sales.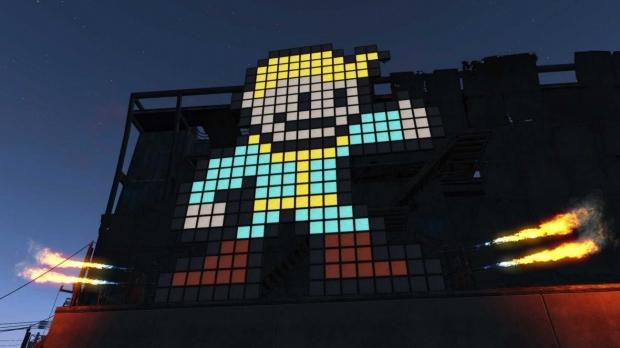 Bethesda announced that it shipped 12 million copies for day one sales, or $750 million worth of the game. The developer is reportedly already shipping more copies of the game to retailers in order to "meet ongoing market demand". Bethesda Softworks President Vlatko Andonov said: "We're extremely proud of Todd Howard, Game Director at Bethesda Game Studios, and his experienced team of developers for their talent and dedication in creating this extraordinary game. Fallout 4 is a masterpiece in game development and storytelling, providing fans hundreds of hours of fun as they explore and are challenged by this fascinating, beautifully crafted world".
According to SuperData, Fallout 4 has been selling well through digital sales, too. SuperData says that 1.87 million units were sold digitally in the first 72 hours, 1.2 million of these were on the PC through Steam, while the rest were sold on the PlayStation Network and Xbox Live. SuperData's Joost van Dreunen said that $100 million in revenue was secured through digital sales, with van Dreunen saying that Fallout 4's success is proof that PC gamers don't "exclusively purchase games at a huge discount and instead prove themselves willing to shell out full price for select titles".
Related Tags