Video streaming on unlimited T-Mobile plans no longer uses data
Streaming services like Hulu, Netflix and HBO GO no longer consume data on T-Mobile unlimited plans.

Published Tue, Nov 10 2015 6:43 PM CST
|
Updated Tue, Nov 3 2020 12:03 PM CST
T-Mobile today announced huge news for its wireless users: streaming content on 4G will no longer eat away at data plans. Netflix, Hulu, Sling TV and more video streaming apps will now cease their voracious gobbling of cellular data and will be totally free for T-Mobile subscribers.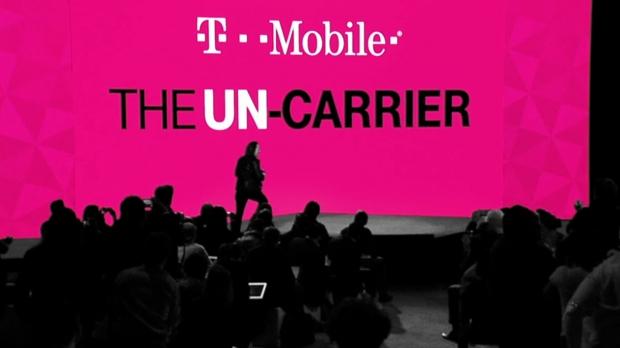 "Start watching your shows, stop watching your data," T-Mobile CEO John Legere said at carrier's Uncarrier X event. The move is part of T-Mobile's "Binge On" initiative, and could be a substantial game-changer against its competition. Some 24 services are included in the program, with powerhouse titans like Netflix and HBO GO filling out the roster.
The free streaming comes with a caveat, however. Legere reveals that the streams are "optimized at a lower quality so they won't use unnecessary data". The footage will be streamed in lower-quality 480p rather than full 1080p, which will see a pretty hefty reduction in visual fidelity. The free streaming option is set to go into effect starting this Sunday.
It looks like that only users with 3GB unlimited data plans and above will get access to the free streaming option, and 1GB subscribers will be able to double the amount of data they stream. T-Mobile has also doubled the unlimited data cap from 1GB, 3GB and 5GB to 2GB, 6GB and 10GB respectively.
Related Tags