Earthlight VR demo has everything, apart from George Clooney
Melbourne-based VR studio shows off an incredible VR demo known as 'Earthlight' at PAX Australia 2015.

Published Fri, Oct 30 2015 6:32 AM CDT
|
Updated Tue, Nov 3 2020 12:03 PM CST
PAX Australia 2015 - One of the most exciting things we tried at PAX Australia this year was from Opaque, a Melbourne-based studio that has been collaborating with NASA, along with a bunch of other companies including Valve, NVIDIA, HTC and more.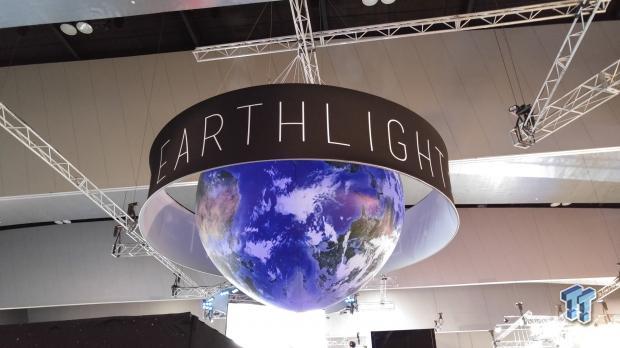 Earthlight pits you inside of the Steam VR-powered HTC Vive, where you're an astronaut in space and use the two controllers as your hands. The trigger on the back of the controller acts as your fingers, so if you press the trigger, your fingers in Earthlight close. Once you've orientated yourself, you're sent outside of the ISS capsule, and have to crawl along specific bars in the game that light up yellow.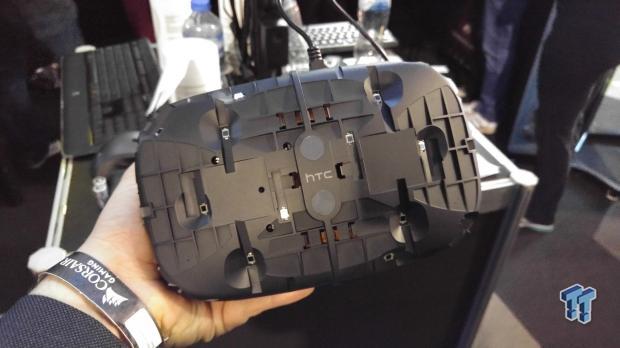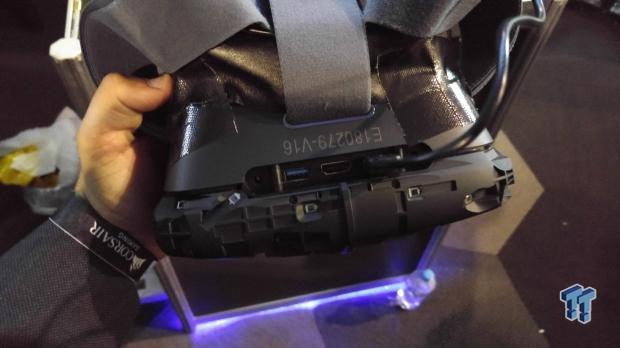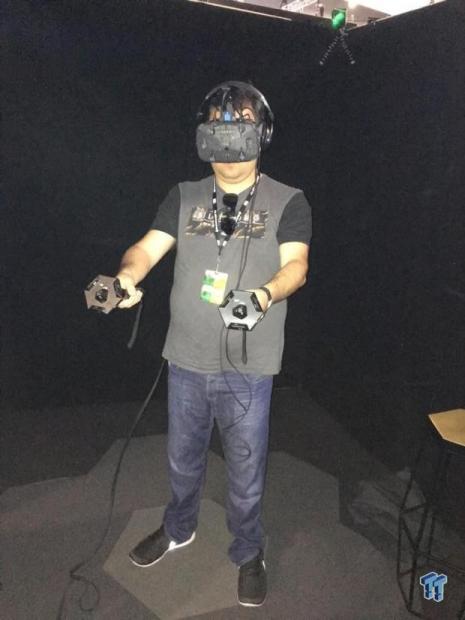 It feels very Mirror's Edge like, where your navigation is highlighted by the yellow bars to hold onto. When looking down in the game, it is frightening as you're hovering thousands of miles above the Earth, looking down at your death. At the end of the demo there's an explosion and you let go of the railing, where you begin floating into space - it felt very Gravity-like, where I called out for George Clooney to come and help me.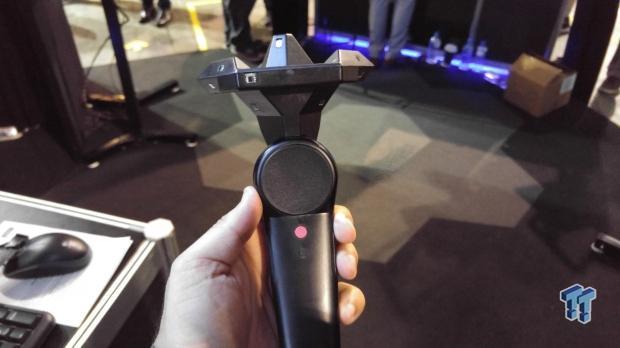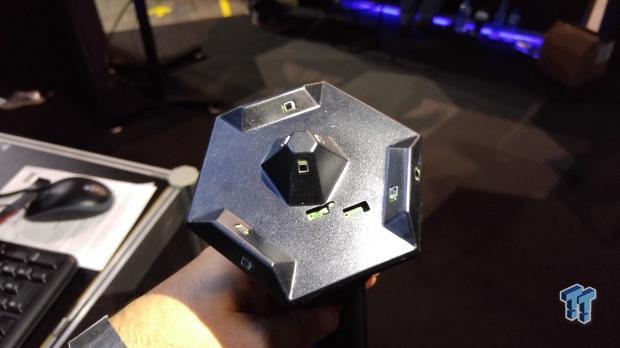 We'll be keeping a close eye on Earthlight, don't you worry about that.
Related Tags