Although Batman: Arkham Knight has finally made its way back onto Steam, it looks like Warner Bros. hasn't made any actual progress in the last fourth months of tweaking--the game is still very much a mess on PC platforms, so much so that gamers will need a minimum of 12GB of system RAM in order to counteract Arkham Knight's huge performance issues.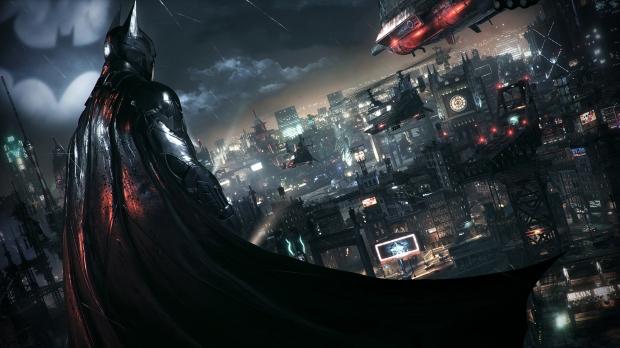 As soon as Arkham Knight was re-released on Steam, gamers started to realize that little to no actual improvements had been made. The latest Batman game still doesn't support multi-GPU Crossfire or SLI setups, meaning enhanced graphics performance is off the table. The game still doesn't play very well on Windows 7, leading to hard-drive paging issues during extended periods of play. But the biggest let down is that you won't even be able to play the game if you don't have at least 12GB of RAM.
"For Windows 10 users, we've found that having at least 12GB of system RAM on a PC allows the game to operate without paging and provides a smoother gameplay experience," reads an update from Warner Bros.
Digital Foundry also notes that the re-released version of Batman: Arkham Knight is pretty much the same version as the September update, noting that no significant changes or improvements appear to have been made. The caped crusader's sordid saga will likely continue as Warner Bros. scrambles to patch-up this PC catastrophe, and it might be another four months before any actual progress is made.