PlayStation VR games will be built on 'new and existing' experiences
Sony affirms that its PSVR games will have a mixed spectrum of games rather than just dedicated VR-specific experiences.

Published Wed, Oct 28 2015 4:38 PM CDT
|
Updated Tue, Nov 3 2020 12:03 PM CST
Since it was announced, Sony's PlayStation VR headset has arisen as part of the "big three" virtual reality triumvirate, joining the ranks of the pioneering Oculus Rift and Valve's Vive VR. Although Sony has announced a number of PSVR games, there's still uncertainty on whether or not the experiences will be specifically dedicated to the platform or just VR-ready additions to existing games.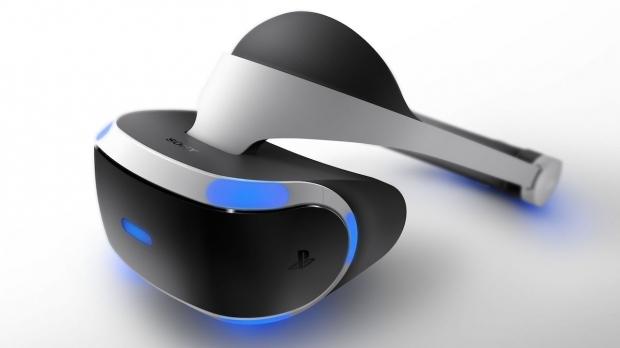 According to SCE Worldwide Studios VP Michael Denny, PlayStation VR games will embrace both sides of the spectrum. We'll see exclusive PSVR games that aren't playable anywhere else, and we'll also see PSVR iterations of existing PS4 games.
"We've not been prescriptive in the kinds of experiences that we want," Denny said in an interview with Games Industry Biz. "We leave that in the hands of the developers, our creators, always. When they get their hands on this they want to develop something from the ground up that's dedicated to the new system, dedicated to what's different about it [compared] to the normal PS4 games. That said, we've got a prototype working of DriveClub in VR, which adds a new dimension to an existing game. So I think you will get developers, studios and publishers playing with new experiences and translating existing ones."
Denny also mentions that Sony is actually thinking about overhauling it's PlayStation VR headset for its final release in 2016, and affirms that Sony will "get it right" before it gets in consumers' hands: "We're talking about launching a new system next year, we'll get it right and deliver the best experience." In the past Sony has called the PlayStation VR the "ultimate weapon" for developers despite the PS4's hardware limitations.
At Paris Games Week, Sony revealed a number of new PSVR games, including dedicated VR experiences and extra VR experiences tacked onto existing games. Dedicated games include Crytek's new atmospheric sci-fi dinosaur survival sim Robinson: The Journey, and Sony also announced that Tekken 7 would have PSVR support, which could shake things up quite interestingly for the fighter. As Denny already said, the broken-on-launch racer Driveclub will also get PSVR support, as well as the headset-exclusive Gran Turismo Sport.
The Japanese console-maker also announced that it has 200 devs either working on or interested in PSVR, but Solfar Studios' Thor Gunnarsson warns that not all devs will be good at making VR games and that it requires considerable console or high-end PC dev experience.
Despite the promises and assurances that the PlayStation VR will be the "best possible experience", Sony still has a lot of work to do in actually persuading consumers to buy the headset.
The PSVR will be priced as a full-on games system, and the hardest part will be showing interactive demos and letting users try it before they buy it. Sony wants to show off the PSVR at conventions and shows, but the average gamer or user isn't going to attend these events, so Sony might struggle with a conversion rate when the headset ships.
Sony started working on the PlayStation VR headset all the way back in 2010 and has been forging a new path for console-based VR for the last half-decade. It'll be interesting to see how the headset turns out in its finished form, but Sony's Michael Denny hints that the PSVR isn't yet finished and the device users are trying at the events and showcases isn't actually indicative of the final product.
The PS4-powered PlayStation VR headset is expected to release in the "first half of 2016", with an expected price of at least $350-400.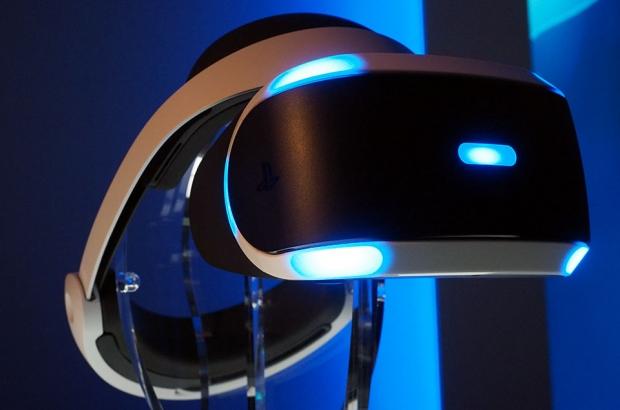 Related Tags