Edge add-on support delayed to 2016
Microsoft's Edge browser behind the times on extensions for awhile longer.
Published Oct 22, 2015 5:15 PM CDT
|
Updated Wed, Jul 27 2022 3:40 AM CDT
Microsoft's Edge browser has a lot going for it, but it is missing a component many consider key to the modern browser: add-ons (or extensions, plugins -- whatever you want to call them). It's been stated support for them would come in 2015, but that's now officially been delayed to next year.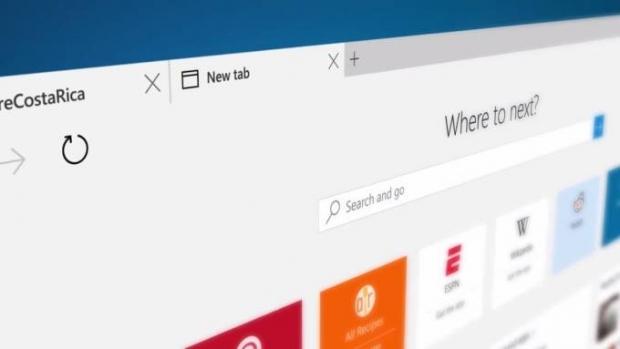 Today Microsoft released this statement on the matter: "We're committed to providing customers with a personalized web experience, which is why bringing extensions to Microsoft Edge continues to be a high priority. We're actively working to develop a secure extension model to make the safest and most reliable browser for our customers, and look forward to sharing more in a future Windows 10 update in 2016."
Edge, like every other browser, hasn't seen much use compared to the ever-dominant Chrome. This delay, necessary though it may be, further hurts Edge's chance of becoming a significant force in the crowded browser market. On the bright side, Insiders will get to try out add-ons before they go public, though when exactly is not yet known.
Related Tags