Chrome is Windows 10 users' browser of choice
Vast majority of Windows 10 users on Chrome, other browsers trail far behind.
Published Oct 8, 2015 1:50 PM CDT
|
Updated Wed, Jul 27 2022 3:40 AM CDT
Web data service Quantcast has been tracking browser usage on Windows 10 and found that despite the inclusion of Microsoft's browser Edge, Google's Chrome browser is now dominant on the new operating system, and it's not even close.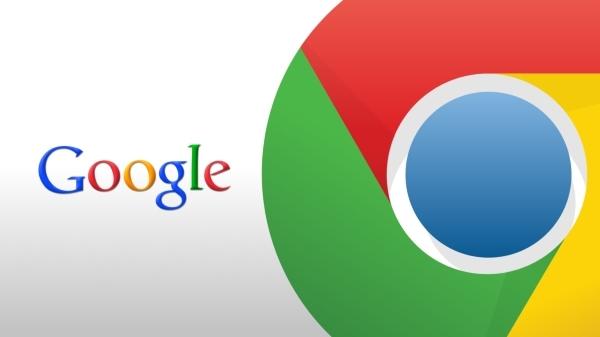 Chrome pulls in an already very impressive 63% of users on Windows 7 and 8, but on Windows 10, that jumps to 70%. Edge did see a brief uptick when Windows 10 launched, but that number quickly receded back to the previous figure of about 12%.
From that we can surmise some users tried it and decided to go back. This is understandable, because why Edge boasts very impressive design and performance, it lacks a browsing component that today is key, particularly to tech savvy types likely to upgrade to Windows 10: add-ons.
Microsoft has made it known add-on support and other features will come to Edge in the future, but in the meantime, Google is happy to take advantage.
Related Tags