Google's new Nexus 6P and Nexus 5X Android handsets have already shipping in India, so naturally users like Intellect Digest are sharing their unboxing videos and early impressions on the new phones.
Both phones come in stylish cases, with the larger 6-inch Nexus 6P being the premium model at $499. As far as form factor and looks, the 6P has a nice flair to it thanks to the strong aluminum-grade metal shell, with accenting all around the edges. Performance-wise the 6P is described as fast and zippy thanks to its 3GB RAM and octacore processor, and just as Google said the new 13 MP camera seems to do exceedingly well in low-level conditions.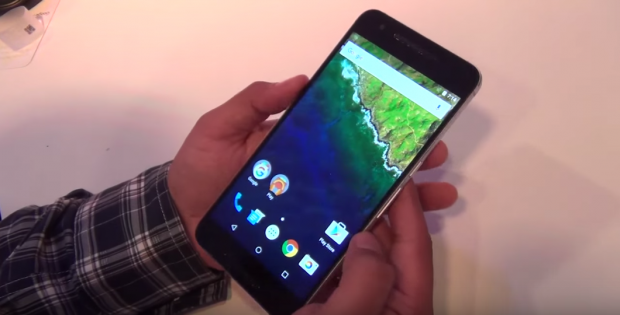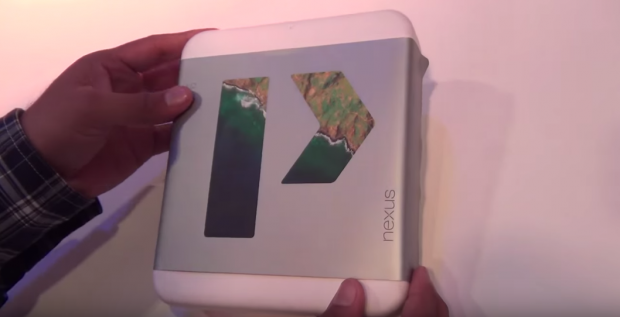 The Nexus 5X is the smaller 5-inch handset that starts at $379, and is described as a very "compact and handy phone". Although comparatively weaker in its specs with just 2GB of RAM and quad-core Snapdragon 808 processor at 1.8GHz, the Nexus 5X still is a strong contender that maintains most of the features of the 6P including low-light video and picture capturing.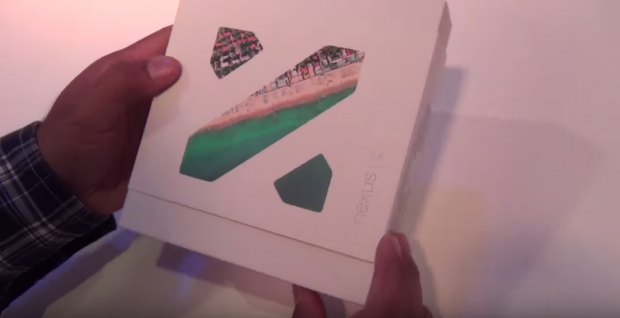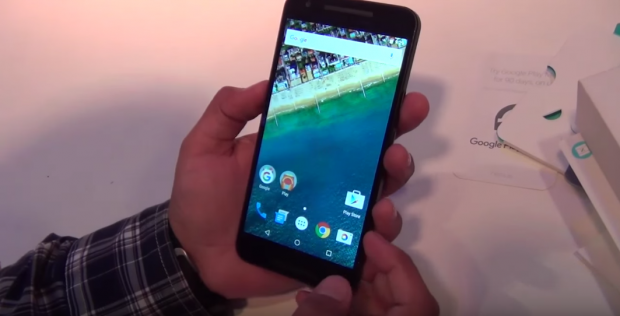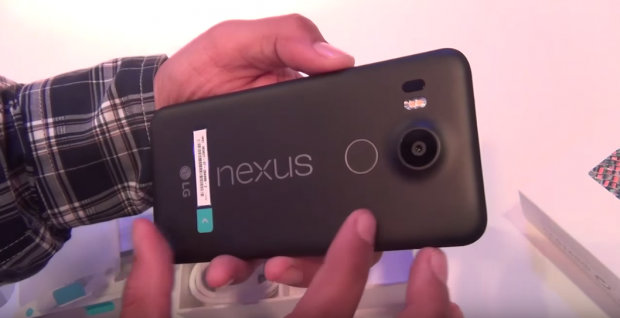 The handsets both run Android 6.0 Marshmallow, which adds a number of benefits including the new battery-saving Doze mode and intuitive Google searching. The Nexus 6P and 5X also both utilize Google's new Imprint fingerprint sensor technology for authentication purposes, adding a new layer of security to phone access and payments.
Be sure to check out the head-to-head comparison video below to see how both models stack up against one another.