Star Citizen gets free two week trial, here's how to get in
If you've always wanted to try out the interstellar epic Star Citizen, now's your chance!

Published Mon, Oct 12 2015 1:15 PM CDT
|
Updated Tue, Nov 3 2020 12:03 PM CST
Roberts Space Industries has opened a free trial of Star Citizen's Arena Commander module, letting would-be space pilots test their mettle with intergalactic dogfighting and simulations for a full two weeks.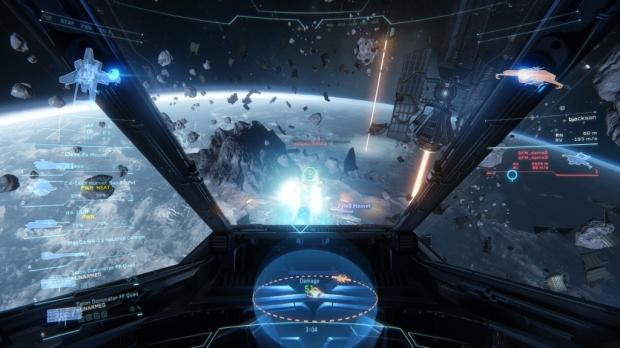 Now the devs originally opened up the free trial for those who watched CitizenCon 2015, but we have you covered even if you weren't able to check out the livestream. Simply enlist and sign-up here, and then enter CITCONFLIGHT2K15 in this field here.
Test pilots will have access to a slew of ships to choose from, and will get a good feel of the game's free-roaming and ship-to-ship combat. The Star Citizen trial will last up until October 25, so if you sign up now you'll get almost two weeks of free play.
In other news, Roberts Space Industries has just secured some big Hollywood talent to flesh out its first-person module, Squadron 42. Beloved icons like Gary Oldman, the Jedi hero Mark Hamill, and even Agent Scully herself, Gillian Anderson, will all be lending their faces and voices to the project.
Star Citizen can be pretty overwhelming, so if you need some tips consider jumping over to the official Star Citizen Reddit page or a few YouTube videos to help out.
Related Tags