Exclusive: AMD has enjoyed being the first to market with a HBM-powered video card, with the Radeon R9 Nano, R9 Fury and R9 Fury X all powered by High Bandwidth Memory. But it looks like the company might run into troubles sourcing HBM2 in 2016 according to our industry sources.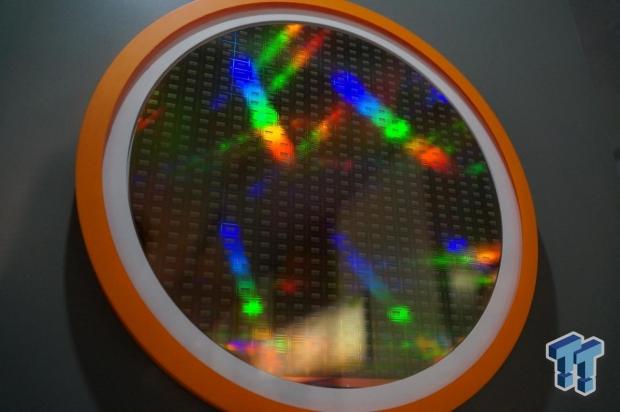 Our source reached out to us today, saying that they "wouldn't count on [AMD] using HBM2 next year", but wouldn't elaborate further. This is an interesting rumor, because if it were true, it would mean that the use of HBM2 would shift primarily to NVIDIA. NVIDIA's next-gen Pascal architecture is already being tested internally by the company according to the latest rumors, and will rock HBM2. But AMD's next-gen GPU is rumored to rock between 8GB and 16GB of HBM2, is something we don't know too much about yet.
If AMD is in trouble with HBM2 next year, they might be stuck with short end of HBM2 yields. If so, we could see AMD utilizing HBM2 for their highest end GPU, which will most likely be a Fury X successor. Under that, we could see the company possibly using HBM1, but personally, I think HBM1 is something that should be used on mid-range cards for AMD's next-generation product stack.
During our recent testing, with an article coming soon, the 4GB of HBM1 on the Fury X is simply not enough for 4K and beyond gaming. We tested 1-, 2-, 3-, and 4-way Fury X cards in QuadFire with triple 4K monitors in Eyefinity at 11,520 x 2160. Beyond 2 GPUs, the 3- and 4-way setups fell to their knees because the 4GB of framebuffer is too quickly filled at 11,520 x 2160. AMD simply needs 8GB or more of HBM2 on its next-gen GPU products if it wants to truly push the 4K gaming side of things, and that's without going into future VR headsets.