We've been hearing about AMD's next generation GPUs for a while now, but it looks like they're beginning to take more form. It's being reported that AMD's upcoming 'Greenland' GPU will be an entirely new microarchitecture, with development on Greenland starting some two years ago.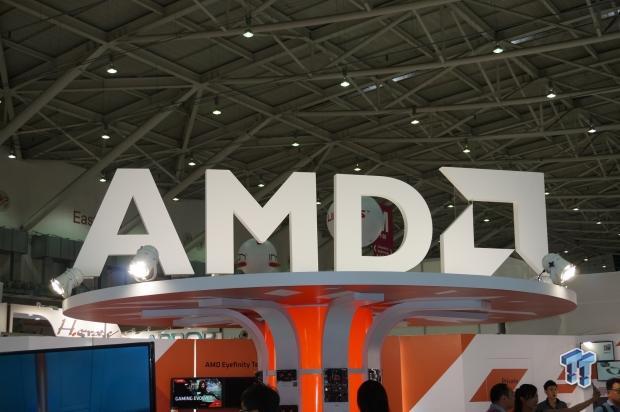 But more interestingly, rumor has it that it's not just going to be yet another Graphics Core Next architecture (GCN), but it'll feature a new ISA (instruction set architecture) that will be so different to GCN, that it will be very exciting. On the surface, it'll be like previous generation Radeon products, with so much more happening underneath.
Greenland will reportedly usher in twice the power efficiency of GCN, where we can expect these GPUs to be made on the 16nm FinFET or 14nm process, with a serious jump on the number of stream processors when compared to the Fiji architecture. Fiji is the GPU behind the Radeon R9 Fury and R9 Fury X cards, powered by High Bandwidth Memory, or HBM. More importantly, it's being reported that Greenland will pack HBM2, with enthusiast level and professional cards packing up to 32GB of HBM2. The consumer orientated Greenland-powered Radeon cards will come in two flavors: 8GB and 16GB, both of the next-gen HBM2 technology.
The new Greenland products will pack an insane 15-18 billion transistors, which is in the ballpark of the next-gen GeForce card from NVIDIA which is said to cram 17 billion transistors into the new enthusiast Pascal-based GeForce.