League of Legends developer confirms its working on new games
Riot Games teases that its working on a new game.

Published Tue, Sep 29 2015 6:35 AM CDT
|
Updated Tue, Nov 3 2020 12:03 PM CST
It should come as no surprise, but Riot Games is working on a new game. It probably isn't something new to know, but until now it had not been confirmed if the League of Legends developer was going to follow up from one of the biggest eSports games ever.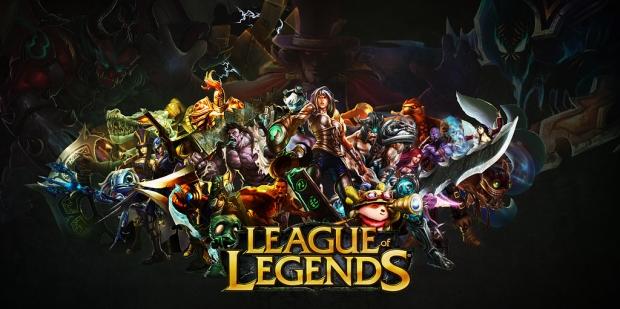 Riot Games' R&D boss Ryan Scott took some questions from fans about what's coming next for the developer, and when asked about what he's working on, Scott said: "No deets for a while, but trying to get the 's' in the Riot Games name". Another fan questioned Scott's Twitter profile, which said that he's a "turn-based strategy and FPS fan", eluding to which genre Riot Games is working on. Scott added: "Genre-wise [it's] pretty broad. The important thing for us is to make something meaningful, not a 'me too' game".
I'm not sure if I'd have confidence in Riot only working on a single game right now, but I'd say there are multiple games in the pipeline and the one that is closest to being revealed, is being eluded to here. It would be silly for Riot to not want to release another game that will surely make the company hundreds of millions of dollars like League of Legends has and continues to.
What do you want to see? Maybe an FPS-based MOBA? Do you think Riot would make a single player only game, or would they stick purely to online?
Related Tags