Thanks to the iPhone 6S camera, 4K will now be 'mainstream'
The arrival of a 4K-capable camera on the new iPhones will now make 4K 'mainstream'

Published Mon, Sep 28 2015 2:35 AM CDT
|
Updated Tue, Nov 3 2020 12:03 PM CST
Apple revealed its new iPhones a couple of weeks ago, with the new iPhone 6S and iPhone 6S Plus featuring 13-megapixel rear-facing cameras that are 4K-capable. This is a big jump from the 8-megapixel shooters on their predecessors, that were only capable of 1080p video capture.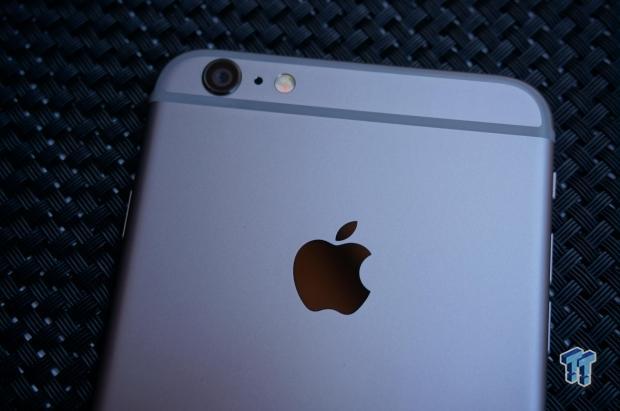 But media outlets like CNET are saying that the new iPhones will usher in the start of 4K, making it mainstream. This is because tens of millions of customers will buy the new iPhone, and will make 4K go "mainstream" as right now, we have a "scarcity of content", which is true. CNET adds that you "don't have much reason to pay more for a 4K television, laptop or computer monitor when there isn't much stuff to watch that way", which is again, very true.
But the likes of Samsung and Sony have have smartphones with 4K-capable cameras for years now, with Beachfront Media CEO Frank Sinton adding that "4K cameras on popular smartphones like the iPhone will create a huge amount of content". He also said that "It's definitely going to be pushing Hollywood toward doing more".
Personally, I think 4K is ready for the mainstream but we need to see much more content. This isn't going to happen with the new iPhones, as we need the big media companies to begin the push of 4K through streaming, and the new UltraHD Blu-ray format coming soon. Netflix and the like are already streaming some 4K content, but there's not a lot out there. We need much, much more 4K content before 4K can go mainstream.
Related Tags