Microsoft acquiring AMD rumors tease a takeover of the chipmaker
The rumors of Microsoft acquiring AMD begin, days after it spins off its GPU division.

Published Sat, Sep 12 2015 5:36 AM CDT
|
Updated Tue, Nov 3 2020 12:04 PM CST
The rumors of Microsoft acquiring AMD are back again, with Microsoft reportedly interested in acquiring both the CPU and GPU divisions, days after AMD announced it was breaking its GPU division away into its own entity called Radeon Technology Group.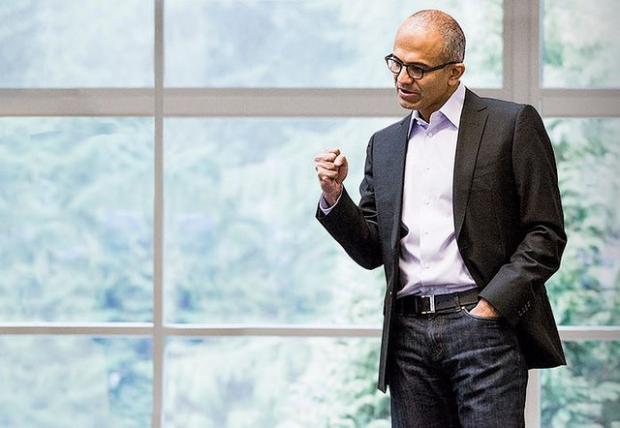 With AMD under its wing, Microsoft could truly begin to compete on a totally different level against companies like NVIDIA, Samsung and Apple. With Microsoft's big pockets, AMD could have a massive injection of R&D money and in a few years, we could be looking at a market with one of the strongest competitors being Microsoft.
This is without considering the console side of things, where Microsoft could have AMD exclusively making GPUs, CPUs or APUs for use in its next-generation Xbox consoles. The next step would be VR gaming, and with AMD cooking up Liquid VR we could see Microsoft having a huge win on its hand on the hardware side of things when it comes to VR thanks to it acquiring AMD.
If we consider that AMD spent $7.6 billion acquiring Nokia, Microsoft could spend less than a few billion acquiring AMD and it would make the company far more profits in the future than Nokia has until now.
Related Tags