Hours before the launch of the Radeon R9 Nano, AMD announces that it is effectively spinning off its GPU division, after acquiring ATI back in 2006 for $5.6 billion.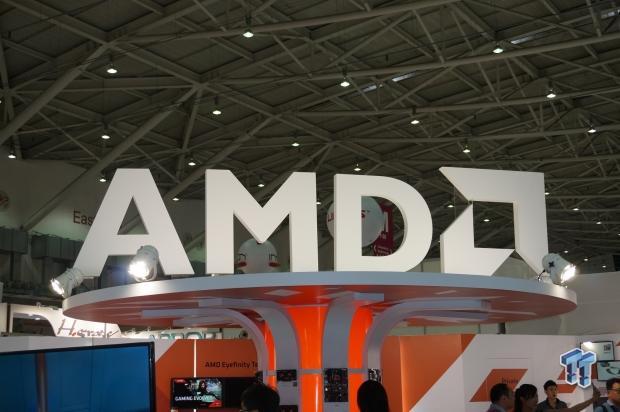 The new unit will be called Radeon Technologies Group, which will concentrate on GPU development, as well as the "virtual and augmented reality" markets. The new Radeon Technologies Group is being overseen by current Senior Vice President and Chief Architect of AMD, Raja Koduri. Koduri will be reporting directly to AMD President and CEO Lisa Su, with Koduri taking care of "all aspects of graphics technologies used in AMD's APU, discrete GPU, semi-custom, and GPU compute products".
In a statement, the AMD CEO said: "With the creation of the Radeon Technologies Group we are putting in place a more agile, vertically integrated graphics organization focused on solidifying our position as the graphics industry leader, recapturing profitable share across traditional graphics markets, and staking leadership positions in new markets such as virtual and augmented reality".
Now, this is an interesting move, considering that AMD has been bleeding GPU market share to NVIDIA for quite a while now. Earlier this year NVIDIA held 76% of the discrete GPU market, where late last month we reported that NVIDIA now controls 82% of the GPU market share. With the drop in AMD's position in the stock market, it looks like the GPU division could be safer than being part of the bigger picture at AMD.