'The vast majority' of DX12 games in 2015/2016 are partnering with AMD
AMD says that 'the vast majority of DX12 titles in 2015/2016 are partnering with AMD'

Published Mon, Sep 7 2015 5:14 AM CDT
|
Updated Tue, Nov 3 2020 12:04 PM CST
It looks like AMD are confident in their position in the market, even with NVIDIA scooping up most of the discrete GPU market with 82% being GeForce products. But, AMD's position could be a good one with DX12 now out, and developers jumping into the new Windows 10 exclusive API.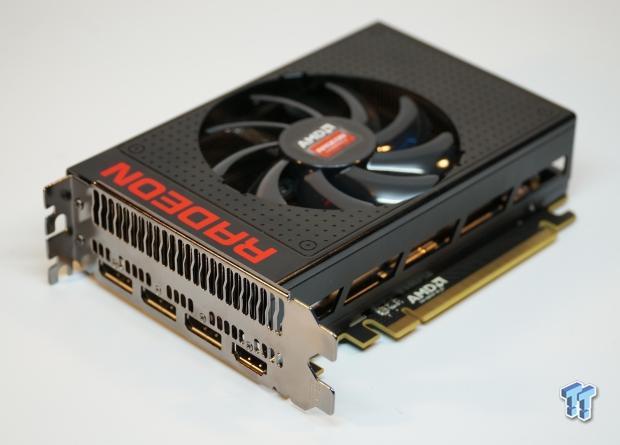 AMD's Head of Global Technical Marketing, Robert Hallock, took to Reddit, where he said: "You will find that the vast majority of DX12 titles in 2015/2016 are partnering with AMD. Mantle taught the development world how to work with a low-level API, the consoles use AMD and low-level APIs, and now those seeds are bearing fruit".
Even though AMD can only talk about Deus Ex: Mankind Divided, which is one AAA game, and a benchmark in Ashes of the Singularity, it feels a bit rushed to have AMD claiming this. But, Hallock could be eluding to unannounced titles that we haven't heard about yet.
Related Tags