Elite: Dangerous will soon have Xbox One and PC cross-platform play
Xbox One and PC gamers will enjoy cross-platform play on Elite: Dangerous as of October 6.

Published Sun, Sep 6 2015 2:13 AM CDT
|
Updated Tue, Nov 3 2020 12:04 PM CST
Update: Michael Gapper, the PR and Communications Manager for Frontier Developments reached out to us after this story went live, correcting us. He said: "We've chosen not to do crossplay between Xbox One and PC for Elite: Dangerous because we don't want to throw those communities up against one another in direct competition. PC and Xbox One players occupy the same galaxy, but not the same play space. This means everyone shares the same story, and experiences the same economy, interstellar wars, exploration, diplomacy and Powerplay state throughout the galaxy. Whether you play on PC, Mac or Xbox One, everyone will contribute to and benefit from sharing the same galaxy, without necessarily colliding head-to-head".
If you're an Elite: Dangerous player, did you know that Frontier Development will be ushering in cross-platform play between the Xbox One and PC versions of the game on October 6? Exciting stuff, huh?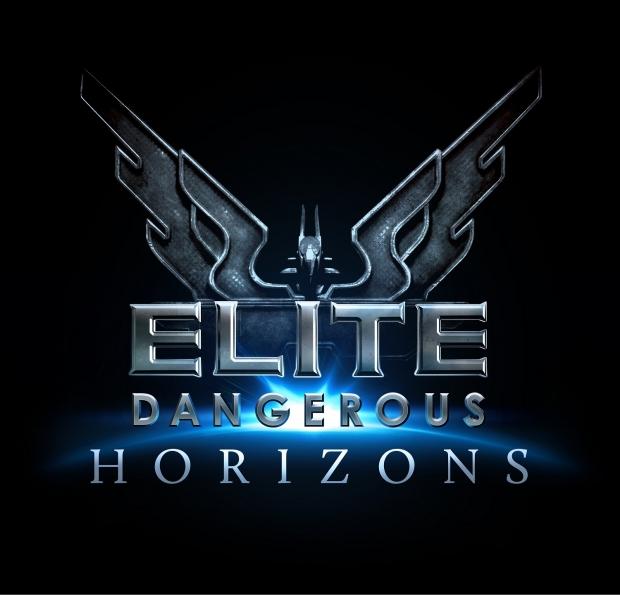 Elite: Dangerous launches on the Xbox One on October 6, so from day one it will be cross-platform capable with the PC version of the game. But, the Xbox One version of Elite: Dangerous will not have Kinect support for headtracking, which is a disappointment, but it will feature support for the upcoming Xbox Elite controller that's priced at $150.
Then we have the DLC expansion 'Horizons' that will be launching in Elite: Dangerous soon, but it will not be launching on the Xbox One right away. The Horizons DLC for Elite: Dangerous will introduce some exciting things into the E:D world, such as seamless planetary landings on a 1:1 scale, and much more.
Related Tags