Report: Mega Man movie gets greenlit by Fox
The beloved handcannon-blasting sidescroller might be coming to the big screen.

Published Fri, Sep 4 2015 2:07 PM CDT
|
Updated Tue, Nov 3 2020 12:04 PM CST
It looks like the futuristic saga of Capcom's iconic 8-bit hero in blue will be the latest in Hollywood's push on video game adaptations.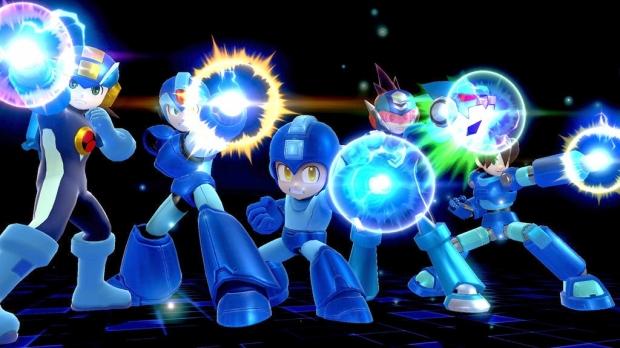 Reports from Tracking Board indicate that Fox has backed Chernin Entertainment as a producer for the film, with development on the project underway. But is Chernin a good fit to handle Mega Man's immortal legacy? The company is also currently working on the upcoming War of the Apes film for 2017, and is responsible for producing a boatload of The New Girl episodes and a handful of Terra Nova episodes.
Mega Man--also known as Rockman in Japan--has been one of the most popular icons in gaming history with a franchise that spans back to 1987 with the NES classic. With over 50 games as source material, Chernin and Fox will have their work cut out for them, but we can't see them starting anywhere but the very beginning in 200X with the clash of Dr. Light and the nefarious Dr. Wily.
The series is prime for a movie adaptation, but things have to be handled just right. The series has a veritable galaxy of sci-fi possibilities with its array of android baddies, not to mention the explosive action that should ensue when they clash with Mega Man. All in all we might be better off waiting for Capcom's new Mega Man animated series in 2017.
"The 1990s Mega Man TV series was cool and different than other series targeted at kids during that time," show writer Duncan said. "Mega Man is a character that is even more relevant for today's kids, and we are really looking forward to creating something new that still respects the long tradition of the character."
In this era of remakes and reboots Hollywood has finally started tapping video games as source material for films. Other noteworthy adaptations include the Assassin's Creed movie starring Michael Fassbender, and the newly announced Borderlands movie.
Related Tags