Avid Life Media is still trying to deal with a major PR disaster after The Impact Team breached Ashley Madison, and the company has offered up a $500,000 CAD ($377,000) bounty.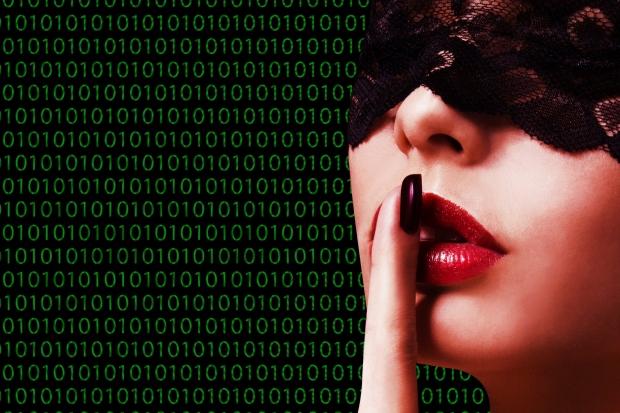 "You know The Impact Team has crossed the line," said Bryce Evans, acting staff superintendent of the Toronto Police, during a Monday morning press conference. "This hack is one of the largest data breaches in the world. The social impact behind this leak, we're talking about families, we're talking about children, we're talking about wives, we're talking about their male partners. It's going to have impacts on their lives... this is affecting all of us."
Evans also asked for the hacking community to "do the right thing" and help Avid Life Media and the police identify the hackers. Even if members of The Impact Team are identified, however, trying to bring them to justice could be extremely difficult - depending where they are located in the world.
Anyone with information has been asked to contact the Toronto Police: