Bethesda previously admitted it had to "dial" down some of the graphics, and many gamers weren't necessarily happy with the news. The studio has offered a public statement regarding the mini controversy, with one official noting the criticism "definitely doesn't upset us."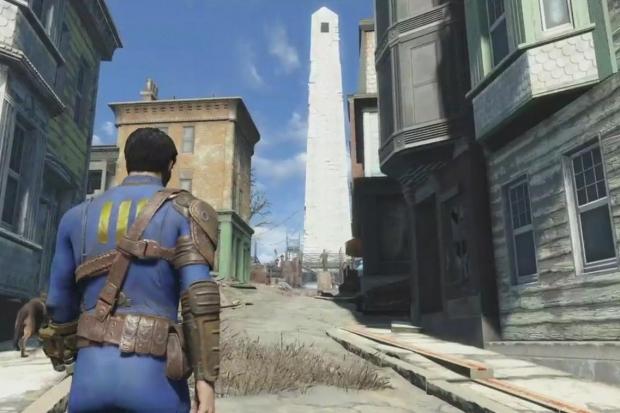 "As with most forms of entertainment, you never get 100 percent agreement on anything," said Pete Hines, marketing chief at Bethesda, in a statement to Metro. "And so, at the end of the day, whether it's what the graphics look like or whether the gameplay is what you want or whether you like the setting, or whatever it is, everybody is entitled to their own opinion."
The need to dial back graphics was done to benefit game consoles, with Fallout 4 expected to run at 1080p/30fps on consoles - but there will be no PC restrictions. Even if some people are angry, Fallout 4 is expected to be a gaming blockbuster that has drawn incredible interest from PC and console gamers alike.
Fallout 4 is scheduled for release on November 10, and will be available for PC, Microsoft Xbox One, and Sony PlayStation 4.