GTA V mods coming to PS4, Xbox One in new update
Rockstar will soon let console gamers create their very own GTA V mods.

Published Thu, Aug 20 2015 6:19 PM CDT
|
Updated Tue, Nov 3 2020 12:04 PM CST
In the next update for GTA V, console gamers will be able to create, share and download customized mods, adding in a massive dollop of freshness to the game.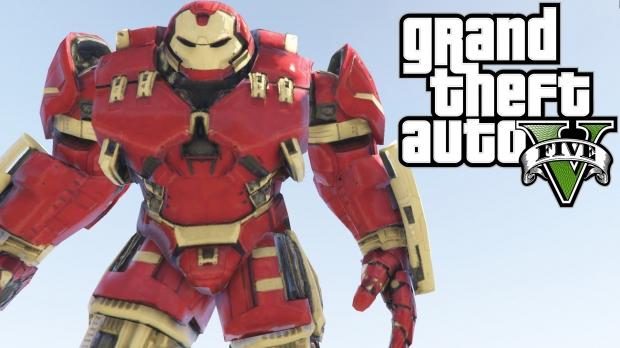 Rockstar Games didn't exactly break the news with a full-on announcement--instead it was cleverly embedded in a blog post about the Ill-Gotten Gains modding contest, where the devs pretty much sneaked in a confirmation.
"The upcoming launch of the Rockstar Editor for PS4 and Xbox One as the next update to Grand Theft Auto V and GTA Online means the next Rockstar Editor Contest will be the first one with entries across all three platforms - so the creative competition will be fiercer than ever. Stay tuned for info about that contest and forthcoming update."
Up until now gamers had no clue when mod support would come to PS4 and Xbox One--sure we knew it was in the works and planned for a release, but no one was sure when it'd roll out. Now it's right around the corner, and pretty soon digital criminals everywhere will busily craft their own amazing creations adding such favorites like Hulkbuster armor, RPG overhauls, and even tweaking the physics to make cars fling across Los Santos like toys.
PS4 and Xbox One will get a console-friendly flavor of the Rockstar Editor, and this might mean certain features from the PC modding suite are watered down and maybe even removed, so be sure to prepare for that outcome if you happen to be familiar with the PC's modding tools. The devs will have an update incoming with more info here shortly so we'll get specifics then.
Related Tags