Millions of us play violent video games on our PCs and consoles, without feeling the need to go and commit violent criminal acts. However, there has been increased research into what impact, if any, video games play - especially among younger gamers.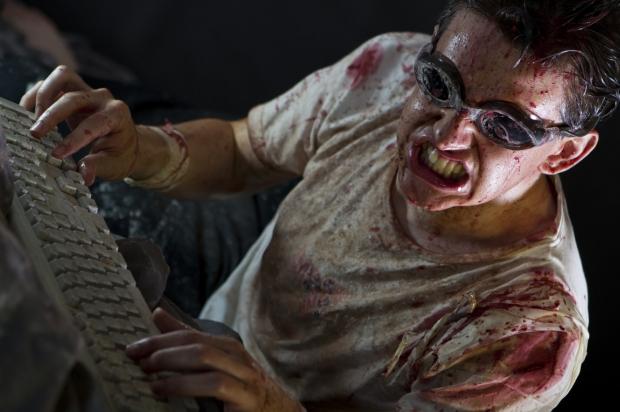 Recently, the American Psychological Association (APA) noted there isn't enough research to put the blame solely on video games. Even though there are reports of increased aggression, it's still not enough to directly blame video games.
"One can never know for sure whether playing violent video games causes violent criminal behavior, because it is unethical for researchers to allow participants to engage in violent criminal behavior in their laboratory experiments," said Brad Bushman, professor of communication and psychology at Ohio State University, in a statement to CBS News.
There is a relationship between violent video game play and "aggressive behavior" and dropping levels of "prosocial behavior, empathy, and sensitivity to aggression." It's a combination of various risk factors, however, and singling out video games doesn't reveal anything.
"However, there certainly is a link between playing violent video games and violent criminal behavior, although it is not as strong as the link between violent video games and less serious aggressive behavior."