Could social media eventually turn on the Islamic State?
Could the Islamic State's social media campaign eventually backfire?
Published Aug 3, 2015 11:35 AM CDT
|
Updated Wed, Jul 27 2022 3:46 AM CDT
The Islamic State has had ups and downs while using social media, finding Twitter, YouTube, and other sites helpful in recruiting new members, sharing propaganda, and intimidating the public. Trying to fight the group has evolved into an international effort, with Europol and the US government looking for ways to crack down on the Islamic State.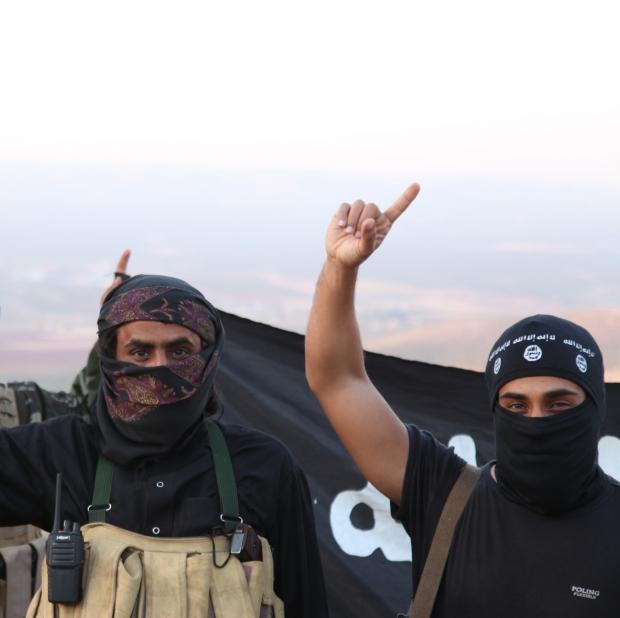 "Every targeted country that the Islamic State brags about becomes more resolved to take on the Islamic State," said Max Abrahms, a political science professor at Northeastern University and member of the Council on Foreign Relations, in a statement published by Voice of America.
"While it's true that bragging about the violence over social media can be beneficial in terms of having a recruitment affect, there's also a very substantial attrition effect."
However, Islamic State leadership has changed the types of official statements posted via social media, with the group's supporters often responsible for sharing gory content. "The organization itself is attuned to nuance and attuned to reactions that they had not contemplated previously," said Daniel Wagner, CEO of Country Risk Solutions. "And they're adapting to it successfully."
Related Tags