WikiLeaks has published "Target Tokyo," listing 35 "Top Secret NSA targets" located in Japan, including intercepts from US-Japan relations, trade negotiations and sensitive climate change strategy.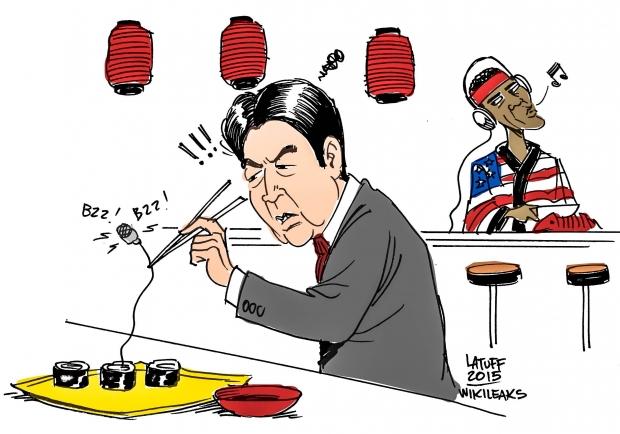 The United States spied on companies such as Mitsubishi and Matsui, Japanese government officials, ministries and senior advisers to Prime Minister Shinzo Abe's administration. Other targets included the Japanese Cabinet Office switchboard, Japanese Central Bank officials, governors, and other high-ranking officials.
"In these documents we see the Japanese government worrying in private about how much or how little to tell the United States, in order to prevent undermining of its climate change proposal or its diplomatic relationship," said Julian Assange, Editor-in-Chief of WikiLeaks. "And yet we now know that the United States heard everything and read everything, and was passing around the deliberations of Japanese leadership to Australia, Canada, New Zealand and the UK."
"The lesson for Japan is this: do not expect a global surveillance superpower to act with honor or respect. There is only one rune: there are no rules."