'Spectre' fan mashup returns Pierce Brosnan as Bond
What if Pierce Brosnan never gave up the role and continued to this day?

Published Wed, Jul 29 2015 6:17 PM CDT
|
Updated Tue, Nov 3 2020 12:05 PM CST
We normally wouldn't post random viral videos, but this one's simply too good to pass up! In some far-off alternate universe, there's a version where Pierce Brosnan didn't exit the role of Bond 007 with 2002's 'Die Another Day', but continued through to today. Now, one enterprising YouTuber has bought Brosnan back to the role in a cleverly edited video which gives fans a taste of what could have been....
Brosnan shot out of the gate with 1995's 'GoldenEye', a well received reboot (before the term was even coined), which ended a six year dry-spell for the franchise. Sadly, Brosnan returned to diminishing returns thanks to poor scripts, before ending his tenure with the camp embarrassment of 'Die Another Day'. Daniel Craig went on to inherit the role in 2006's 'Casino Royale', a more serious and dare I say 'grounded' take on the classic hero which fans and casual cinema-goers embraced.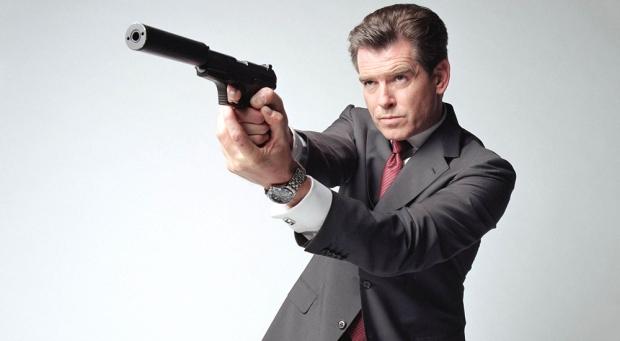 The next installment in the Bond franchise; 'Spectre' sees it's world premiere on October 26th before hitting Australia a little later on November 12th.
Related Tags