US government unsure what to do after major cyberattacks
United States not really sure what to do after major cyberattacks.
Published Wed, Jul 29 2015 2:14 PM CDT
|
Updated Tue, Nov 3 2020 12:05 PM CST
The United States faces an overwhelming number of foreign-based cyberattacks, and there is no clear strategy on how to defend - and retaliate - against these attacks.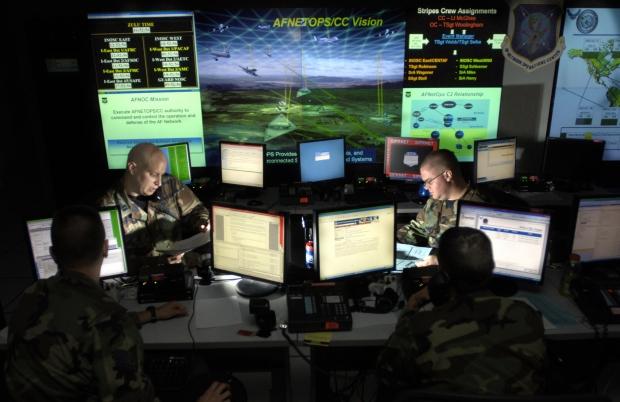 "We have known for a long time that there are significant vulnerabilities and that these vulnerabilities are gonna accelerate as time goes by, both in systems within government and within the private sector," Obama noted during an international summit last month.
Even though it's important to be able to conduct surveillance - the United States, which arguable has more to lose in the cybersecurity space than other nations - should have worked more diligently to improve its security infrastructure.
Following a recent intelligence assessment, an unnamed official noted: "The administration is expecting more attacks because they're unwilling to do anything. They're preparing for more attacks because we're failing to deter and defend against them."
In a recent survey, 92 percent of Americans believe the government should take retaliatory action against foreign-based cyberattacks.
Related Tags