It turns out 92 percent of Americans think the US government should take some form of action in retaliation for cyberattacks and data breaches, according to a survey from the Vormetric cybersecurity company. The US government is under attack by cybercriminals, and they are proving to be successful in their efforts to steal data and compromise networks.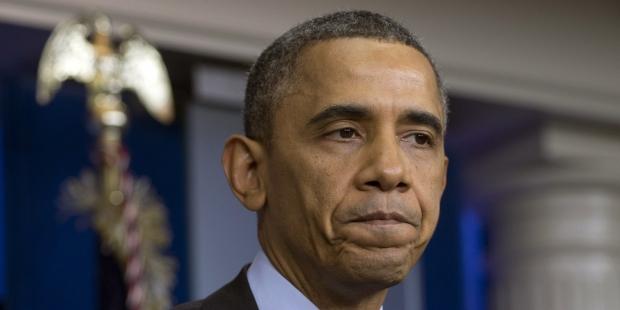 The survey found 45 percent of Americans believe the Obama Administration should initiate talks with the suspected country's leaders to stop future breaches. Thirty-six percent say trade sanctions should be created, and 31 percent believe diplomatic sanctions on a nation's representatives located in the United States should take place.
A surprising number of people think there should be more stringent measures, including 25 percent of respondents saying all ties should be cut off with the responsible country - and 10 percent even think a retaliatory cyberattack might help.
Here is what Alan Kessler, President and CEO of Vormetric, said in a press statement:
"The OPM and IRS breaches this year bring focus back to the fact that criminal hacking for financial gain is only one of the motivations behind cyberattacks and data breaches. Spying out government secrets and stealing critical intellectual property are the other side of the coin from criminal hacks. With ninety two percent in favor of taking action, and a substantial percentage favoring active measures - such as the one in four that want to cut off diplomatic ties, and the ten percent in favor of 'hacking back' - sentiments are clearly running hot on this issue."