Former NSA lawyer: Snowden 'really set back' cybersecurity discussion
Former NSA lawyer says Snowden hurt the 'collective discussion' on national cybersecurity.
Published Wed, Jul 29 2015 5:30 AM CDT
|
Updated Tue, Nov 3 2020 12:05 PM CST
Edward Snowden doesn't have very many fans when it comes to people in the US government and the National Surveillance Agency (NSA).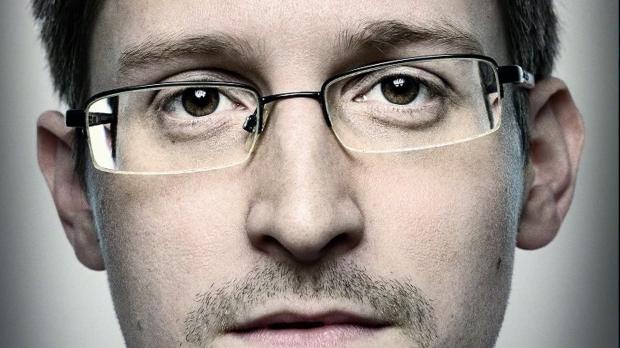 "It is hard to quantify this harm, such as it is, but I think the inflammatory nature of the way the Snowden affair played out really set back our collective discussion on cybersecurity," said Rajesh De, former general counsel for the NSA, when asked about Snowden's data leaks during the Big Law Business Summit.
The White House recently responded to a petition to the White House that sought an official pardon for Snowden. Of course, that's not going to happen:
"We live in a dangerous world. We continue to face security threats like terrorism, cyberattacks, and nuclear proliferation that our intelligence community must have all the lawful tools it needs to address," said Lisa Monaco, President Obama's Advisor on Homeland Security and Counterterrorism. "The balance between our security and the civil liberties that our ideals and our Constitution require deserves robust debate and those who are willing to engage in it here at home."
In addition to two counts of violating the Espionage Act and theft of government property, Snowden would likely face additional charges if he returned Stateside. Even though he said he would like to come home one day, it won't likely be anytime soon.
Related Tags