There was some surprise when Square Enix announced Rise of the Tomb Raider would be exclusive for the Microsoft Xbox platform for one year.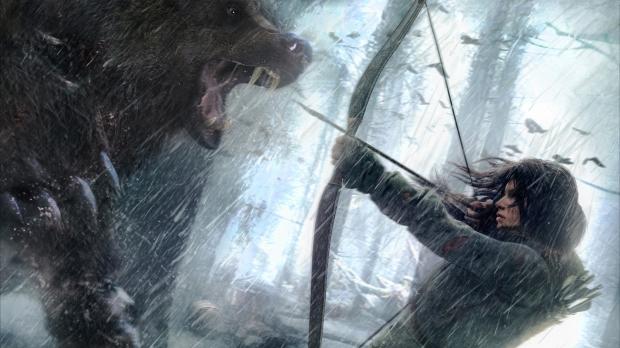 "I hope fans know that it wasn't an easy decision. I think any sort of partnership at this level is a decision that took a long time for us to get to," said Phil Rogers, CEO of the Americas and Europe at Square Enix, in a statement to The Examiner. "The decision at a studio level, we took very, very seriously. We knew it would, in the short-term, disappoint fans."
Square Enix apparently made the decision after noting Microsoft's continued passion for the Tomb Raider series: "Having been working with us on previous games in a lesser sense, they've been supportive. [However], for Rise of the Tomb Raider, they've just brought this passion and belief that has really enabled us to blow people away. People should feel that about Microsoft. Their commitment to Tomb Raider is just amazing for us."
Most game studios prefer to release their titles for both game consoles, though there are occasional titles that are exclusive for one console or the other. Considering the PlayStation 4 has handily outsold the Xbox One, Square Enix understands what it has gotten itself into by offering one year of Xbox exclusivity. I'm fascinated to see the sales charts considering it will only be available for the Xbox 360 and Xbox One for one year.
Tomb Raider is scheduled for launch on November 10, and will be available for the Xbox 360 and Xbox One.