Doom is one of the most iconic video game series, with three games released since the first one launched in 1993 - but id Software is aware of the changing times. Gamers, many of whom have a rather shot attention-span, have focused on a number of other game titles.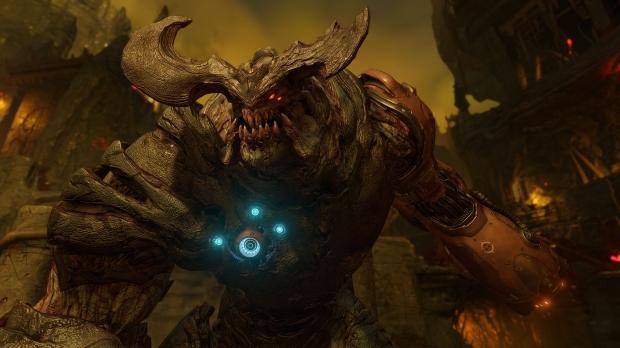 "id hasn't made a game in the current pantheon of first-person shooters," said Pete Hines, VP of Marketing at Bethesda, in a statement to GameSpot. "It's not a part of that conversation. You can go to any sixteen-year-old at Quakecon and ask them what their favorite shooter is and they're going to say Call of Duty and Battlefield and Halo, but not Doom, because why would they?"
The studio previously discussed how it scrapped the "Doom 4" game title, saying it felt too much like Call of Duty - and not enough like Doom. It's reassuring to hear developers were willing to go back to the drawing board when it came to Doom, and I'm very much looking forward to it.
"We haven't put out Doom games. So id has to deal with the challenge because we can't walk in and say, 'Hey, we're making a Doom game,' and everyone's instantly onboard. Id's got to prove [itself] and prove how this is still true to Doom and still relevant to first-person shooters."