Hitman alpha brings the Titan X to its knees, can't do 60FPS at 1080p
Even the NVIDIA GeForce GTX Titan X can't do 1080p 60FPS in the new Hitman alpha.

Published Sun, Jul 26 2015 11:35 PM CDT
|
Updated Tue, Nov 3 2020 12:05 PM CST
The closed alpha of Hitman is a huge resource hog, where even NVIDIA's GeForce GTX Titan X can't run the game at a stable 60FPS at 1080p on 'Ultra' settings. Now we are noting here many times: this is just an alpha, and not indicative of the final version of the game.
But, with the alpha build of Hitman already chewing up a serious video card like the Titan X and not even being able to spit out 60FPS at 1080p, is worrying. YouTuber 'polaric90' has posted a video using a Titan X, with an average frame rate of around 40FPS. With the performance on one of the best cards on the market not even hitting 60FPS at only 1080p, what will happen at 1440p? 4K?
The biggest thing to worry about here is the console versions of the game, which are much slower than a Titan X. It looks like the developer has quite a bit of work to do on optimization between now and December 8, when Hitman reaches the Xbox One, PS4 and PC.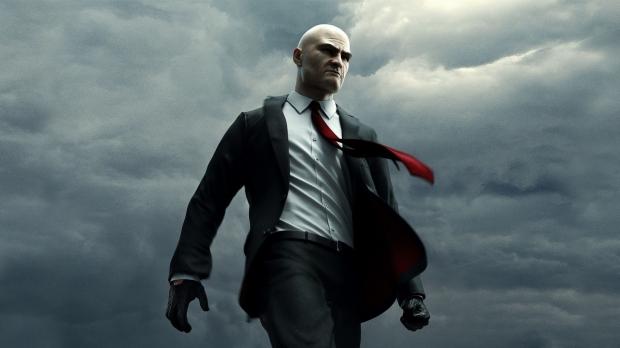 Related Tags