Batman: Arkham Knight will not return on PC until the end of the year
Batman: Arkham Knight on PC is so broken, it will not be returning until the end of the year.

Published Tue, Jul 14 2015 1:31 AM CDT
|
Updated Tue, Nov 3 2020 12:05 PM CST
We only just reported that Warner Bros was changing its internal review policies after the mess that is Batman: Arkham Knight on PC, but now we're seeing that Rocksteady isn't releasing the updated version of Arkham Knight on the PC until fall 2015 - so, September - December, 2015.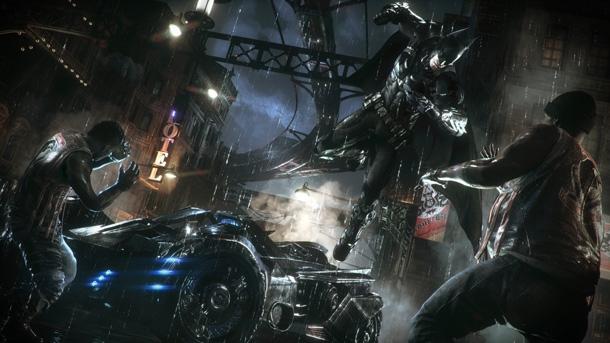 Batman: Arkham Knight's DLC on the PC will be delayed, with WB Games saying: "Our continued focus on getting the right PC fixes in place for the main game has had an impact on the development of all DLC content for the PC version of the game. This means that the Batman: Arkham Knight - Batgirl: A Matter of Family DLC will not be available on July 14th for those who are currently playing the PC version of the game. We apologize for the delay and only want to make sure that any content that we offer is up to the standards that PC players expect".
The company apologized to its fans in a post, where it said: "Again, we would like to apologize to you, the fans, and let you know that we are taking full responsibility for releasing a product that did not meet our quality standards, which is why we suspended sales of the game as soon as we understood the issues". As for future releases, we should hopefully not have to worry, with WB Games adding: "We can also assure you that because of this latest launch, we are modifying the internal review process for all of our games. For those who are waiting for the updated version of the game on PC, please know that we are working on this every day. For the players who are continuing to play Batman: Arkham Knight on PC, fixes are continually being made to the game as we await the final updated version".
Related Tags