Julian Assange won't be given asylum in France
Founder of WikiLeaks won't be heading to France.
Published Fri, Jul 3 2015 11:38 AM CDT
|
Updated Tue, Nov 3 2020 12:05 PM CST
Julian Assange, founder of WikiLeaks, won't be leaving the Ecuadorian embassy in London to head to France, after President Francois Hollande refused to give him asylum. Assange's attorneys say he never requested official asylum, but was asked to visit the country by Justice Minister Chistiane Taubira and members of a French civil rights group.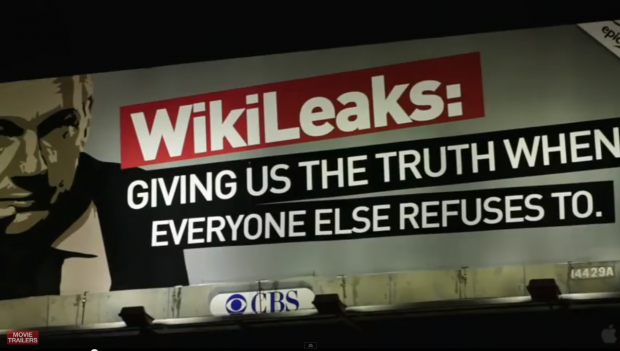 "France cannot act on his request. The situation of Mr. Assange does not present an immediate danger," President Hollande's office said in an official statement. "Furthermore, he is subject to a European arrest warrant."
Assange will remain in the embassy in London, where he has been for three years, as he tries to avoid extradition to Sweden. Although he maintains his innocence in alleged rape and sexual assault cases, he fears the possibility Sweden will extradite him to the United States.
In a letter that was published by the Le Monde newspaper, Assange said he's "a journalist pursued and threatened with death by the United States' authorities as a result of my professional activities. In welcoming me, France would be accomplishing a humanitarian gesture. Only France finds itself in a position to offer me the necessary protection against the political persecutions I face."
Related Tags