The Microsoft Xbox One is being handily outsold in Europe by the Sony PlayStation 4, with the PS4 holding 70-90 percent market share. Microsoft understands the importance in the European market, and the company is going to try to find ways to better compete against Sony.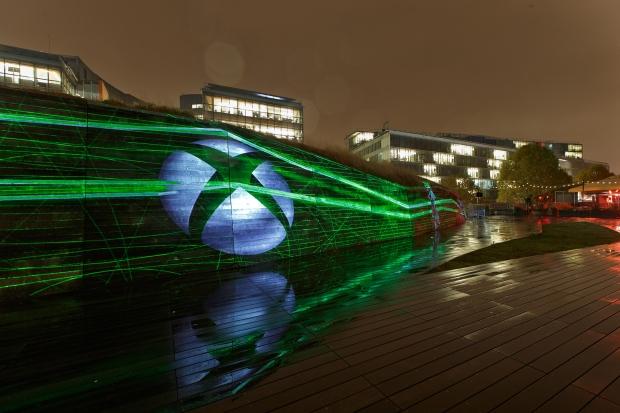 "We need to do better in Europe. When I look globally, mainland Europe is definitely an area we want to focus on," said Phil Spencer, Xbox boss, while speaking to Edge magazine. Microsoft hopes to win over some gamers during Gamescom, a gaming-focused trade show in August that will be held in Cologne, Germany.
Spencer said the Xbox One "does really well" in Latin America, and is fighting Sony in the North American market.
Since Microsoft wants to boost overseas Xbox One sales, the company should also try to sort itself out in Japan.