DICE is feeling the pressure when it comes to trying to figure out what to include in the new Star Wars Battlefront video game - and it continues to be a major challenge, trying to sort out what makes the cut from the Star Wars universe.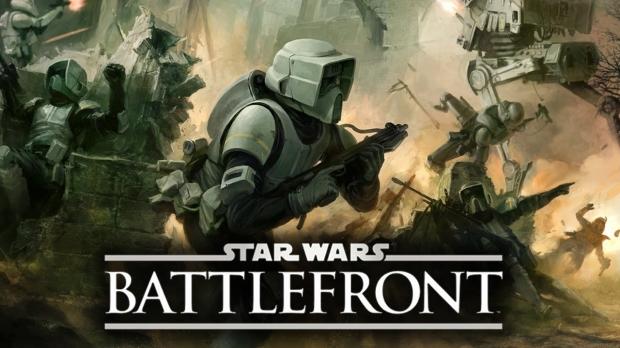 "I wouldn't say that we've designed it by committee. We have a very strong, very competent design lead," said Sigurlina Ingvarsdottir, senior producer of Star Wars Battlefront, in a statement to GameSpot. "But, basically, what we've taken is what to us is the core of Star Wars. Star Wars is so vast, there's so many things in Star Wars that are beloved by so many. And so they are hard choices."
It looks like DICE has decided to support planets such as Endor and Hoth, with characters ranging from Han Solo and Darth Vader - giving gaming fans characters and locations that they will be extremely familiar with.
"We selected what we felt was the absolute core of Star Wars. And people can then debate that endlessly whether this is more core than that. Or why do you have this and not this. We can't do everything, unfortunately."
After posting a few other stories about Star Wars Battlefront, including the exclusion of Death Star gameplay, it seems like a lot of you aren't impressed by what's happening with the game title.
Star Wars Battlefront is scheduled for release on November 17, and will be available for the PC, Microsoft Xbox One, and Sony PlayStation 4.