Nintendo: Wii U failed because of the controller, and launch timing
Nintendo boss says the Wii U failed because of the tablet-like controller, and launching the console at the wrong time.

Published Tue, Jun 30 2015 3:36 AM CDT
|
Updated Tue, Nov 3 2020 12:05 PM CST
Nintendo hasn't had the best run with the Wii U, with Nintendo's legendary designer Shigeru Miyamoto talking with Fortune recently, where he had some interesting things to say.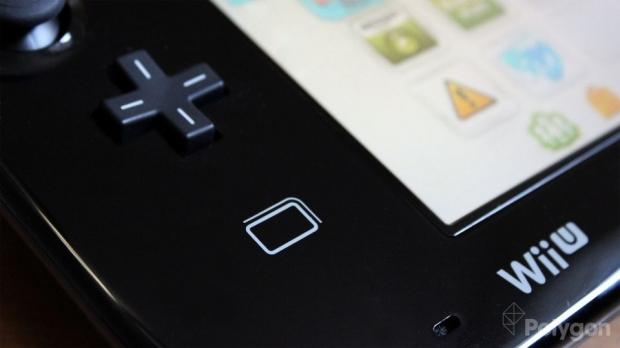 There have only been 9.54 million units sold, making the Wii U the slowest-selling Nintendo console of all time. During his interview with Fortune, Miyamoto said: "I feel like people never really understood the concept behind Wii U and what we were trying to do. I think the assumption is we were trying to create a game machine and a tablet and really what we were trying to do was create a game system that gave you tablet-like functionality for controlling that system and give you two screens that would allow different people in the living room to play in different ways".
It was all bad timing with the tablet-like controller with the Wii U, where Miyamoto added: "Unfortunately, because tablets, at the time, were adding more and more functionality and becoming more and more prominent, this system and this approach didn't mesh well with the period in which we released it. I still feel it was a very novel approach - and a very interesting idea".
But what about the next generation NX console from Nintendo? Miyamoto teased that he is stepping back from its development, where he said: "Of course I am observing and looking at the hardware, but I am not actively participating and making decisions".
Related Tags