Sony discusses being the new 'home' for Call of Duty games
Sony discusses Black Ops 3 DLC, game beta.
Published Jun 29, 2015 2:31 PM CDT
|
Updated Tue, Nov 3 2020 12:05 PM CST
Call of Duty DLC previously launched first on the Microsoft Xbox platforms, but that has changed now that Sony PlayStation is the new "home" for CoD. PlayStation gamers can look forward to receiving Black Ops 3 DLC first, and the multiplayer beta will also hit the PlayStation before the PC and Xbox.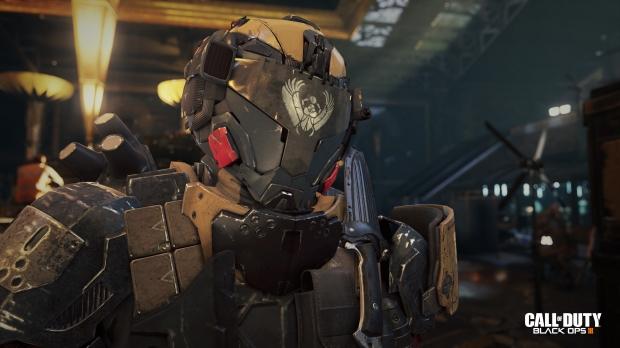 "Well, I think the first thing was we've had a great relationship with Activision around Destiny... and I'm a huge fan of that," said Adam Boyes, VP of publisher and developer relations for the Sony PlayStation, in a statement published by GameSpot.
Boyes said things started to come together after the PlayStation team tested Call of Duty: Black Ops 3. "We fell in love instantly. As soon as I started playing it, I said, 'This feels incredible! You can wallride!' It's just so smooth; it's almost like poetic. And so obviously, we just continued talking with our partners at Activision and worked something out. And now we've got I think a great benefit to all gamers."
Despite the change, Microsoft said it has a "great relationship with Activision," and looks forward to continuing their relationship.
Call of Duty: Black Ops 3 is expected to launch on November 6 for the PC, Xbox 360, Xbox One, PlayStation 3, and PlayStation 4.
Related Tags