Microsoft's decision to support backward compatibility for Xbox One gamers trying to play their Xbox 360 game consoles has earned praise from GameStop. In addition to supporting gamers, the decision could make for an easier transition from the Xbox 360 to Xbox One, according to a GameStop official.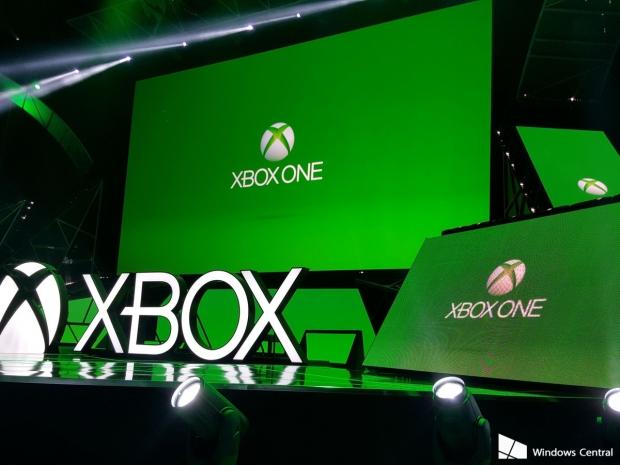 "Microsoft, at this E3, decided to introduce backward compatibility into their system. That's obviously something people are looking for," said Eric Bright, director of merchandising for GameStop, in a statement to GameSpot. "And GameStop will be ready, whether you're looking to purchase Xbox 360 games or trade yours in, we'll be there."
The new backward compatibility is available for Xbox Preview members, and will expand to more Xbox One gamers before the end of the year.
"I think it breathes whole new life into Xbox 360 games that possibly consumers may not have thought about before. A huge catalog of your favorites will be available on the Xbox One."
As for the PlayStation 4, supporting backward compatibility doesn't look like something Sony is currently interested in right now.